You are recognized by the username or the profile name on TikTok. It is the way people find you or know you. Some people consider it a way to express themselves. So, their username might be dedicated to the type of content they put on or their personality. It is possible that if you have been using TikTok for a long time with same username and now you want to change name on TikTok. If you are looking out for ways how you can change your username on TikTok, this article got you covered. In this article, we will give you some tricks to get you out of this situation.
Can You Change Your TikTok Username
Firstly, to answer your query can you change your TikTok username? Well yes, you definitely can change it like on any other social media platforms. Just make sure to pick a unique username because you won't be able to change it for the next 30 days. Also, it is possible you can't reverse it because someone else might end up using it.
How to Change Your Name on TikTok on iPhone/Android
Here is a user guide on how to change your name on TikTok on iPhone or Android. The option is available in your TikTok profile and is quite an easy process. It can be done in a matter of few steps which you need to follow:
Step 1: Open the app on your cellphone and log in with your account details.
Step 2: Now, to open your TikTok profile tap on Me.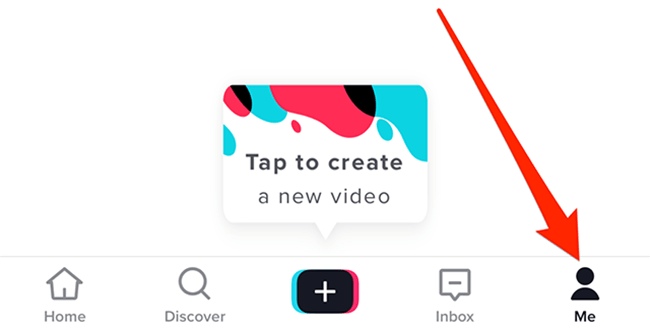 Step 3: Tap on Edit Profile option just below the followers count.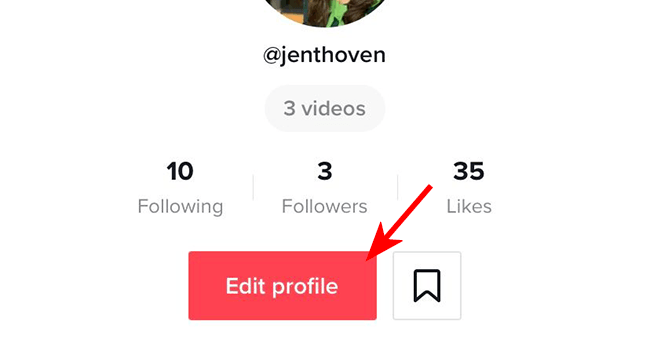 Step 4: Next, tap on the username option and add a new one.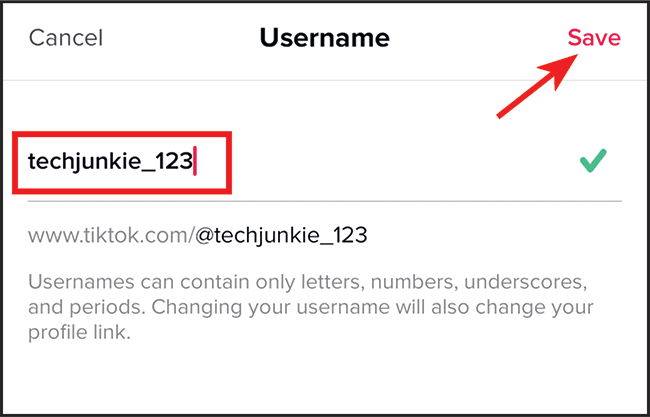 Step 5: Tap on Save button and your username will be updated.
How to Change Your Name on TikTok on PC/Chromebook
You can use TikTok on browser but it has limited features. To be able to use TikTok on your PC/ Chromebook you will need to download an emulator to make an environment like your mobile phone. It allows you to easily download and use any application even TikTok. The suggested and user-friendly emulator is BlueStacks. Once it has been installed you can download the application from Google Play store or even through web. Just make sure, to have an antivirus already installed. Then, follow the steps explained before to change name on TikTok.
How to Change Your TikTok Username Before 30 Days
If you don't end up liking your username and it's not been 30 days since last time you changed it. Then, don't worry because you then you can manually change the date on your phone to trick the app.
Here is a guide you can follow to bypass the username restriction on TikTok before 30 days:
Step 1: Tap on settings from the home screen of your phone.
Step 2: Tap on General and then select Date & Time.
Step 3: Disable Set Automatically option.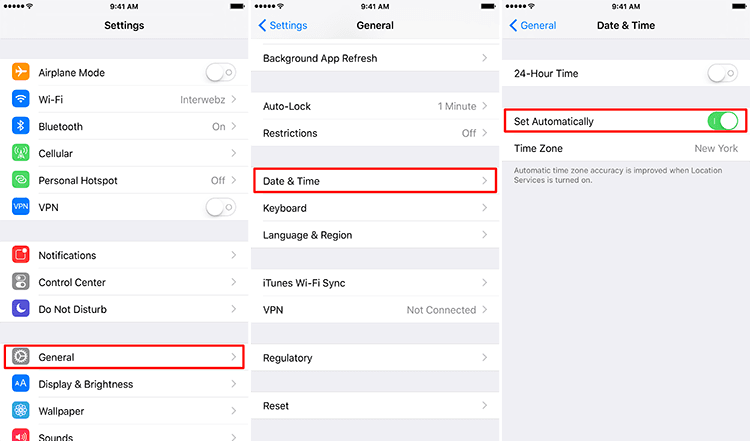 Step 4: Now, set up any date which is 30 days advanced manually.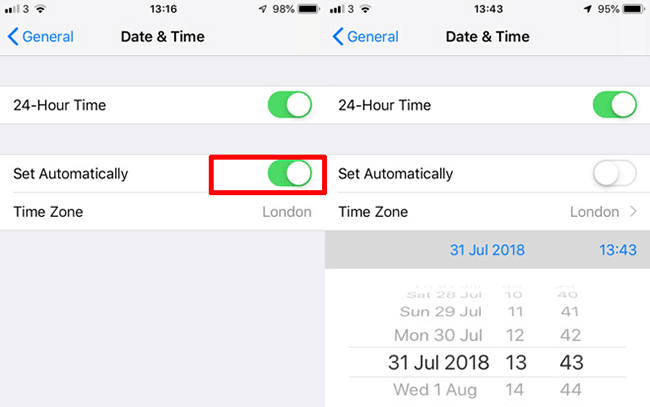 Step 5: Now, save your new settings.
Step 6: Go to TikTok and now try to change the username of your account by following the steps explained above.
Bonus Tip: How to Download TikTok Video on PC/Mac/iOS/Android
As TikTok is one of the most creative social media platforms it's very much possible that sometime you come across a video that you want to download to share with your friends for a good laughter. Now, you must be wondering how you can do so. We recommend using YT Saver Video Downloader which is an excellent software to download any video with ease while maintaining the quality of the videos. With the wide range of resolution and formats available you can download your favorite videos in matter of few clicks. Not only videos but the downloader allows you to download music, audio files and playlists in a single click.
Bulk Download TikTok Videos by Username or Hashtag
Compatible with 10,000+ online streaming platforms
Downloads playlist or albums in a single click
Converts videos to MP3, WAC, MP4, AAC, etc.
Downloads files in 10x faster speed
In Conclusion
In this article, you got to know how to change your name on TikTok on your mobile device and also your PC by following the guide we have given you. In this end, we have told you about YT Saver Video Downloader which is an efficient tool and will help you download any TikTok video or video from any platform you like in a matter of few clicks.