Warning:
This article involves adult-oriented content, and is not suitable for persons under the age of 18. Adult web series are only suitable for adults, and strictly NOT appropriate for anyone under the age of 18. If you are under the age of 18, kindly refrain from reading this article.
Are you craving something sexier, daring and more exciting? This 'something' is not porn, but definitely something you will not find on the biggest streaming platforms either. That something is known as 'hot web series' or 'adult web series'.
What are the differences between web series and TV series?
A web series is typically played on the internet, whereas a television series is played on your TV (although many are also archived in online databases, and also accessible via the internet). Another most distinct difference between a web series and a normal TV series is the length of each episode. Typically, a normal TV series episode can last between 30-60 minutes, whereas most web series can last between 5-30 minutes, (although some extend to 60 minutes). Because web series are viewed on the Internet, they also have the potential to go viral, and normally, the biggest TV and film companies would take the best of the web series, and offer television show deals.
In this guide, we will not focus much on web series online, but rather hot web series, such as Hindi and Indian hot web series.
10 Best Hot Web Series Platforms to Enjoy Hindi Web Series
The list of the 10 best hot web series platforms to enjoy Hindi web series is as follow;
1. Ullu web series
Ullu web series is the best Hindi web series platform. It is an Over-The-Top media streaming platform, owned and maintained by Vibhu Agarwal, founder and group CEO of Ullu and Atrangii. Some of its original web series include Kasak, Halala, Ishq Kills and more.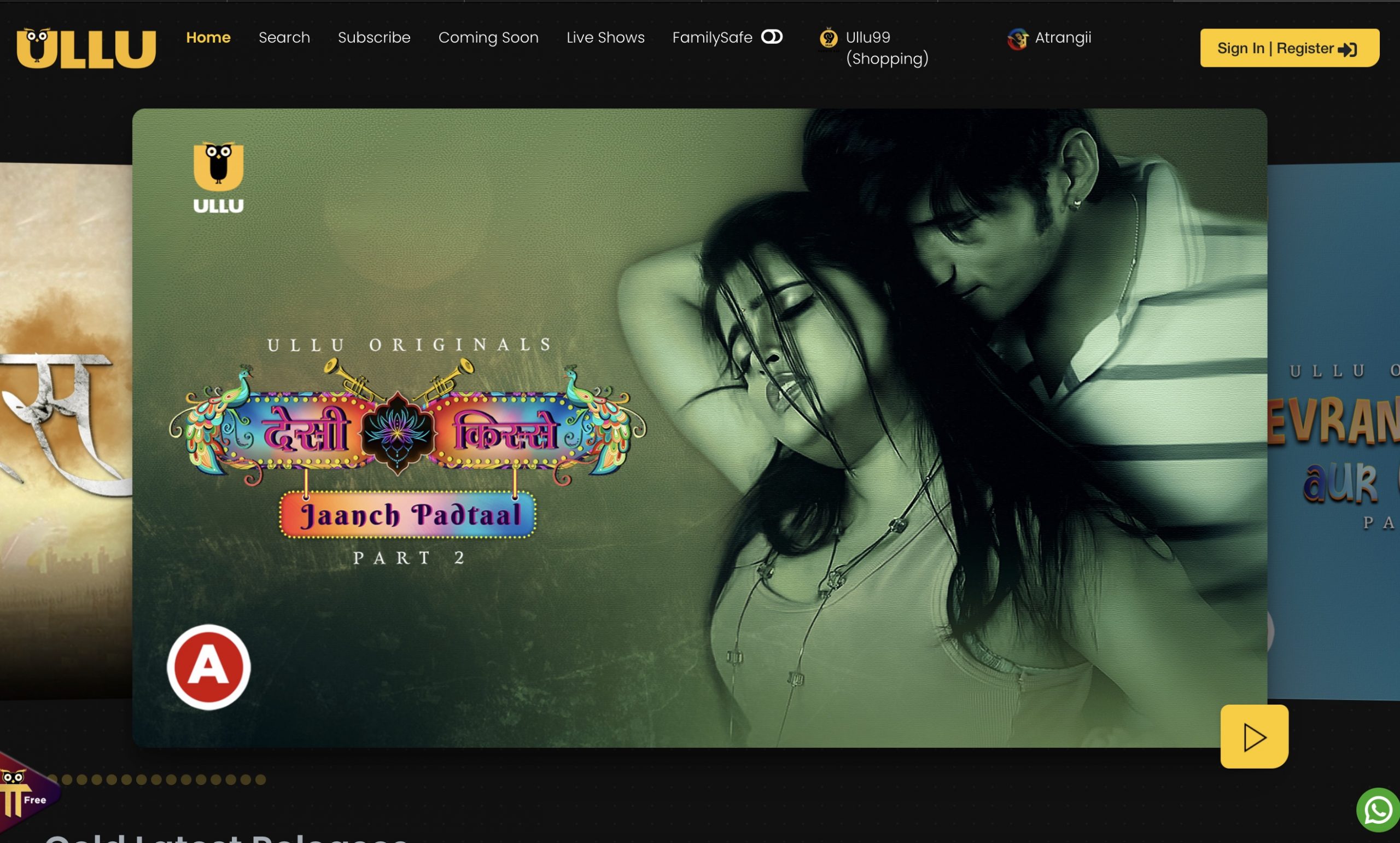 2. Adda times
Adda times is the second best hot web series platform. It is basically a web portal that fills Bengali entertainment by creating Original Web Series, Short Films, Video songs, Love Story, Detective Movies and more. Some of its originals include Amriter Sandhane – The Banaras Chapter.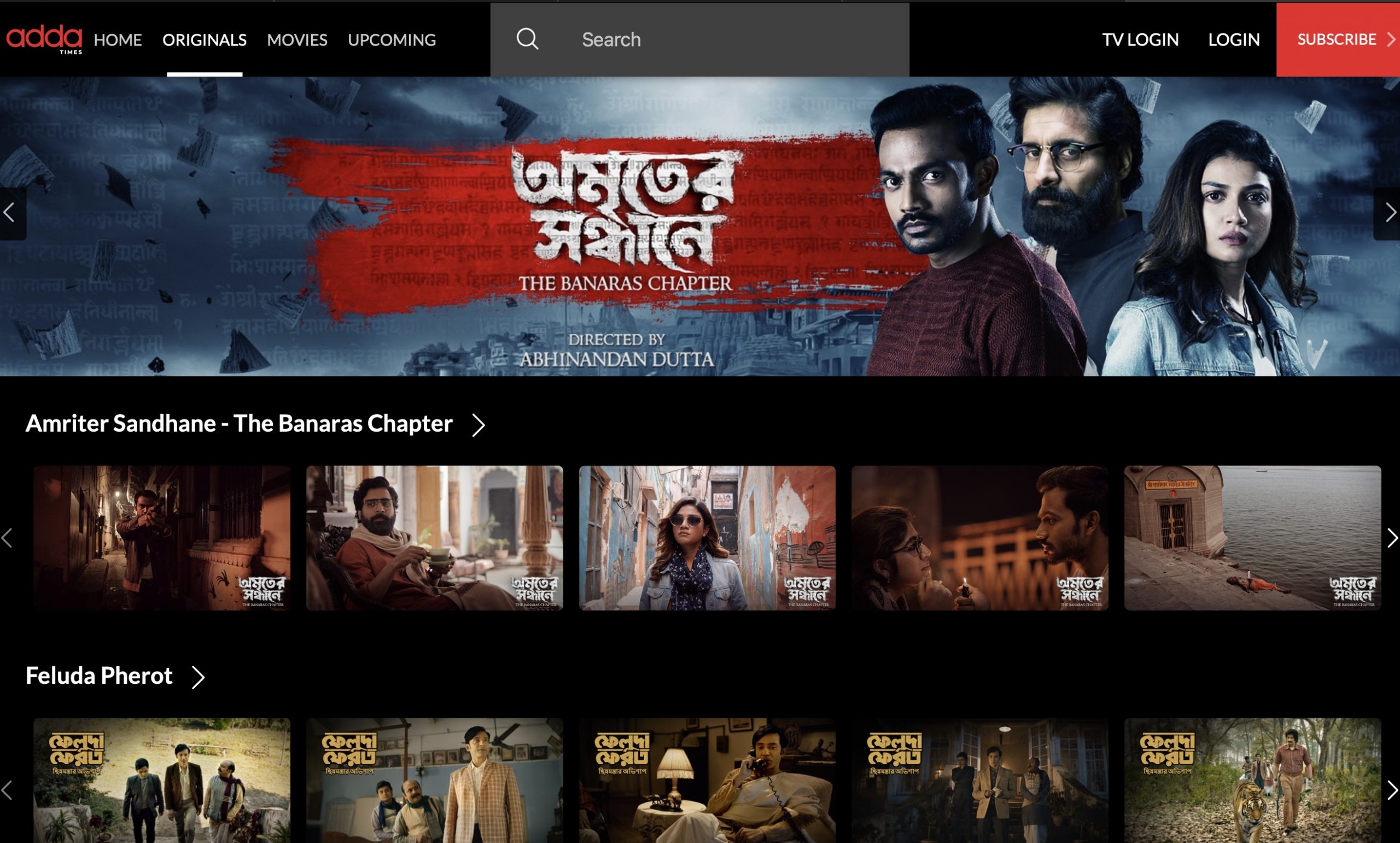 3. Aha web series
If you want Telugu web series instead, then Aha is there for you. As a matter of fact, it has all the newest and oldest Telugu web series in its library. The list of its web series include Comedy Stock Exchange, Sarkaar, Dance Ikon, Masti's etc.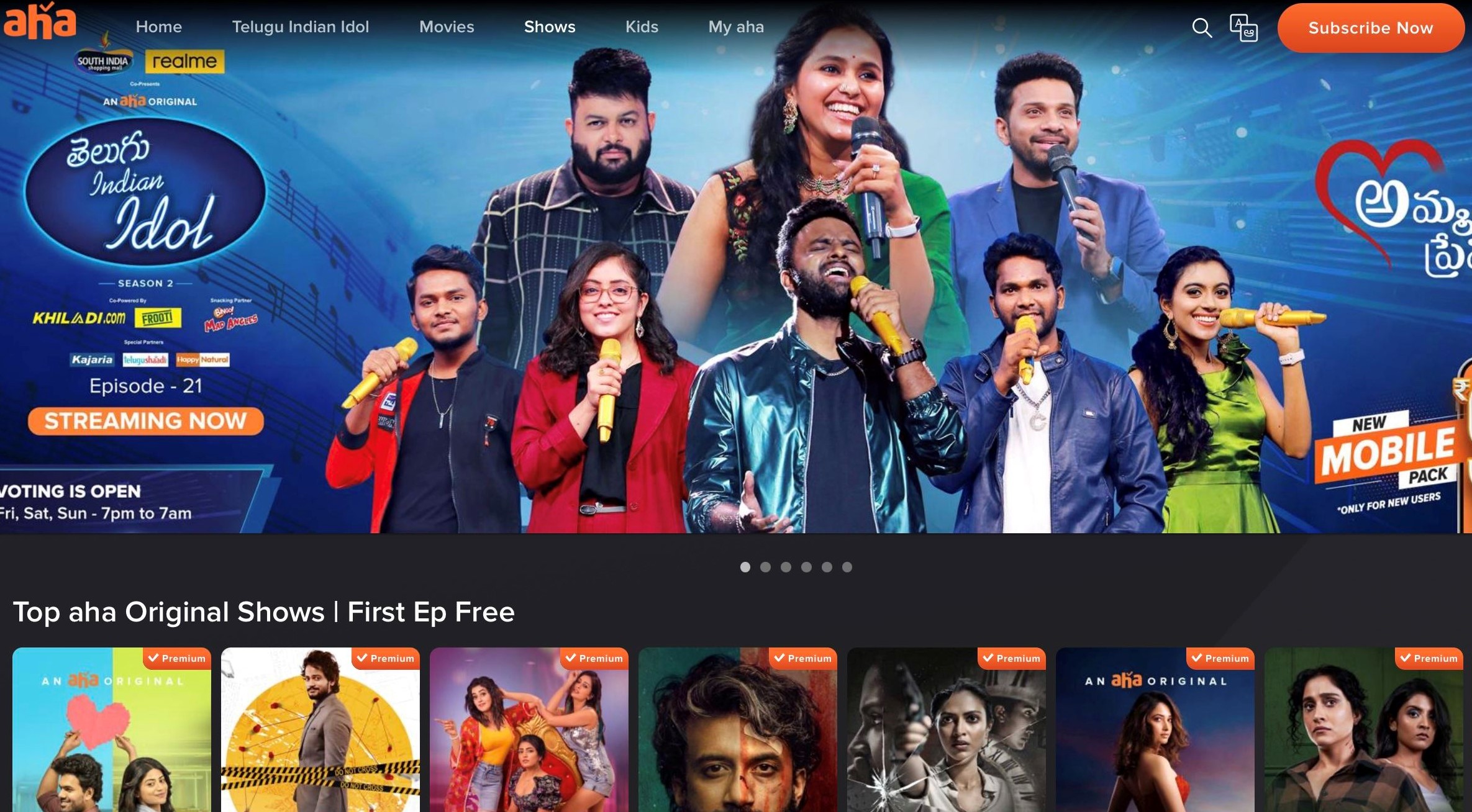 4. Amazon MiniTV
Amazon miniTV is a Free OTT Service available on Amazon Shopping. Stream Popular Web Series, Comedy Shows, Short Films, Tech Videos in Hindi. It has some of the web series that you would find on Aha, Adda and Ullu mentioned above.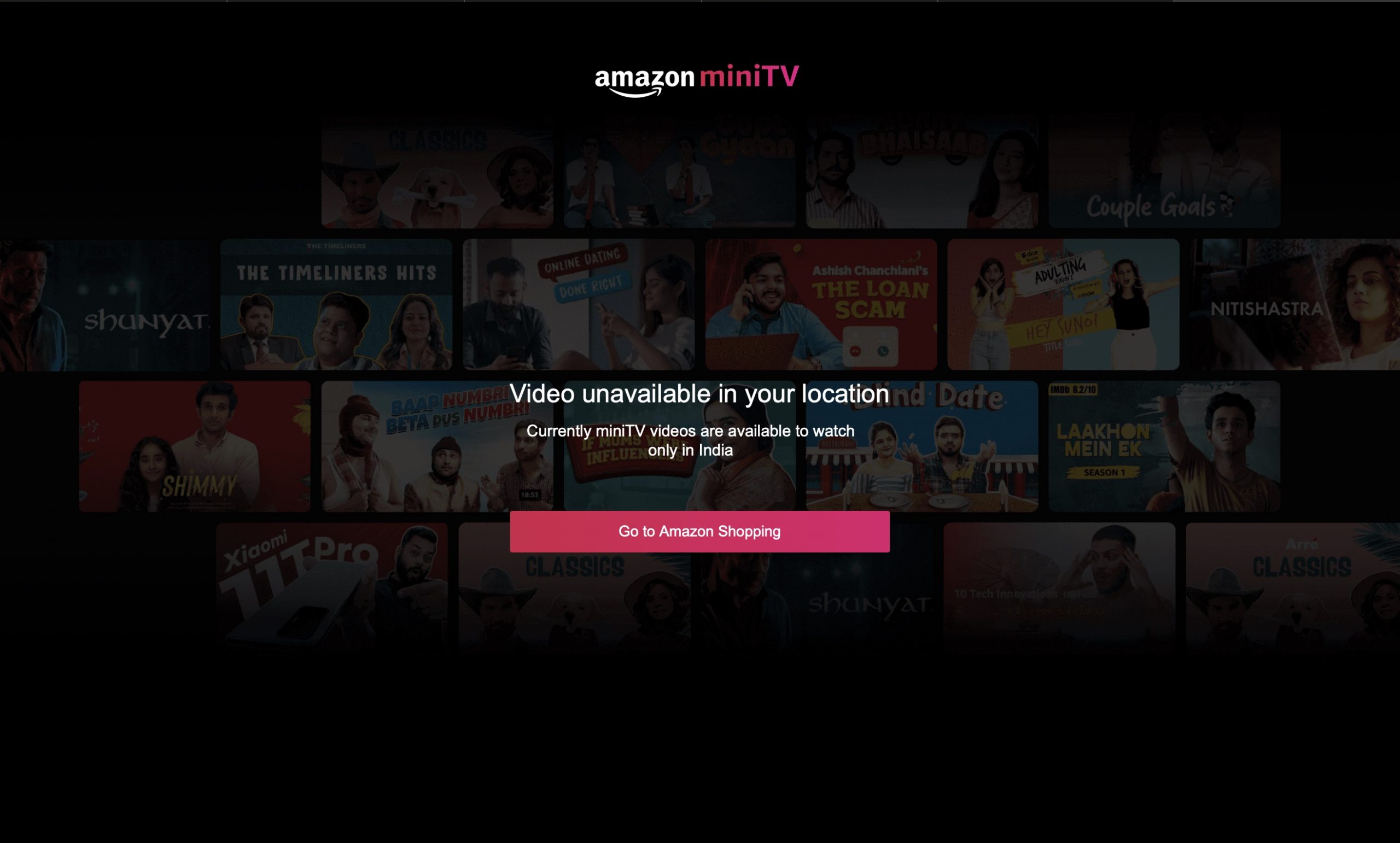 5. Altbalaji web series
AltBalaji is a VOD (Video on Demand) platform, which is owned by Balaji Telefilms. It is also one of the biggest Hindi webseries platforms in India with spicy, raunchy content that has an enormous fan following.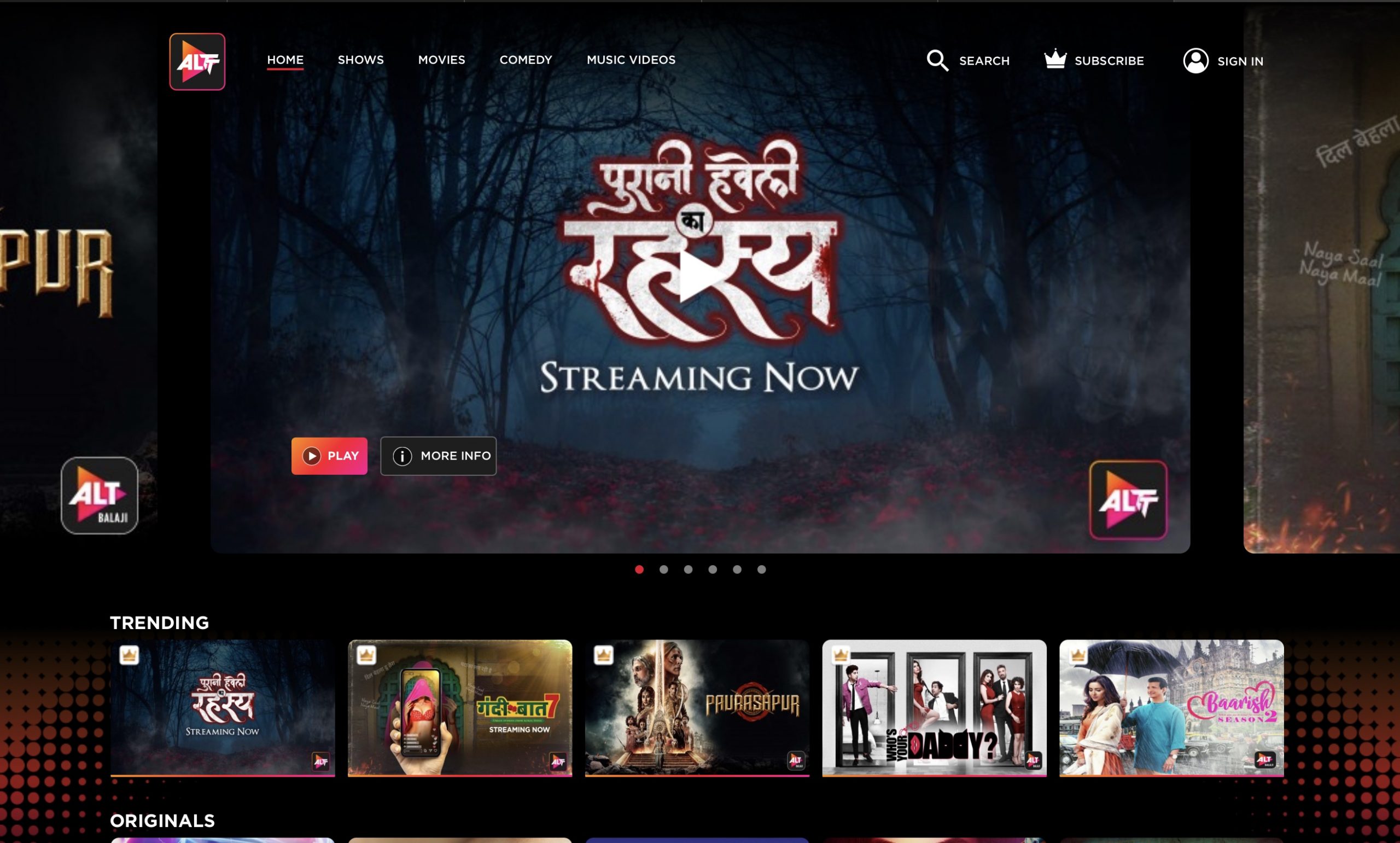 6. Eor TV
Eor TV is a premier VOD (Video on Demand), which has a differentiated philosophy to focus on the LGBTQ audiences and other communities. Therefore, if you are looking for some new hot web series for the LGBTQ audiences in Hindi, this is the best place to be.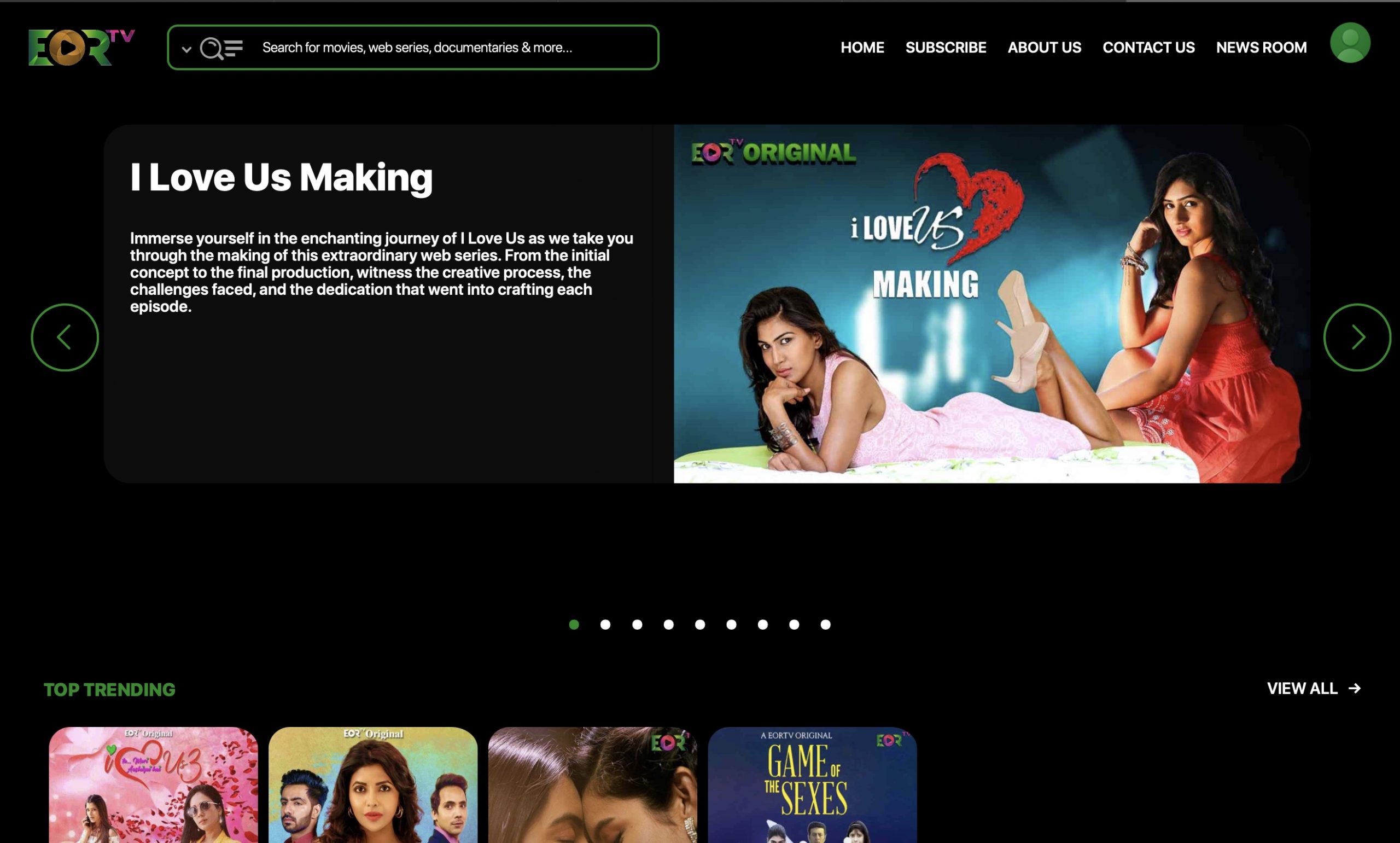 7. Eros now
EORTV is a great Hindi web series platform if you are specifically looking for the hot web series. It has content in genres such as romance, love stories, and LGBTQ originals. It has movies, TV series, drama and more.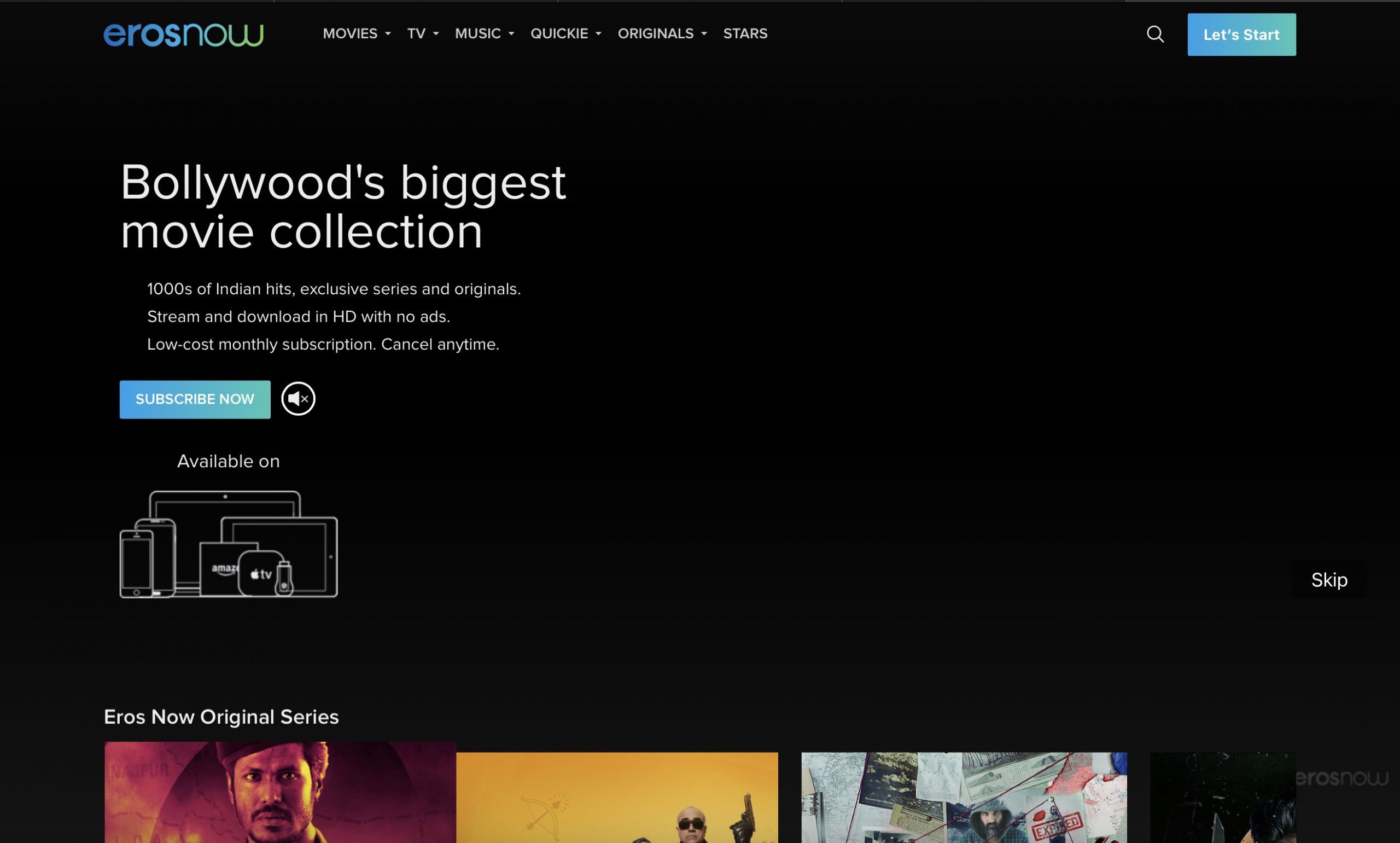 8. Gemplex
If you not only want Hindi web series, but also music videos then look no further. Gemplex also has feature films and sports, and you can watch it right from YouTube if you prefer to.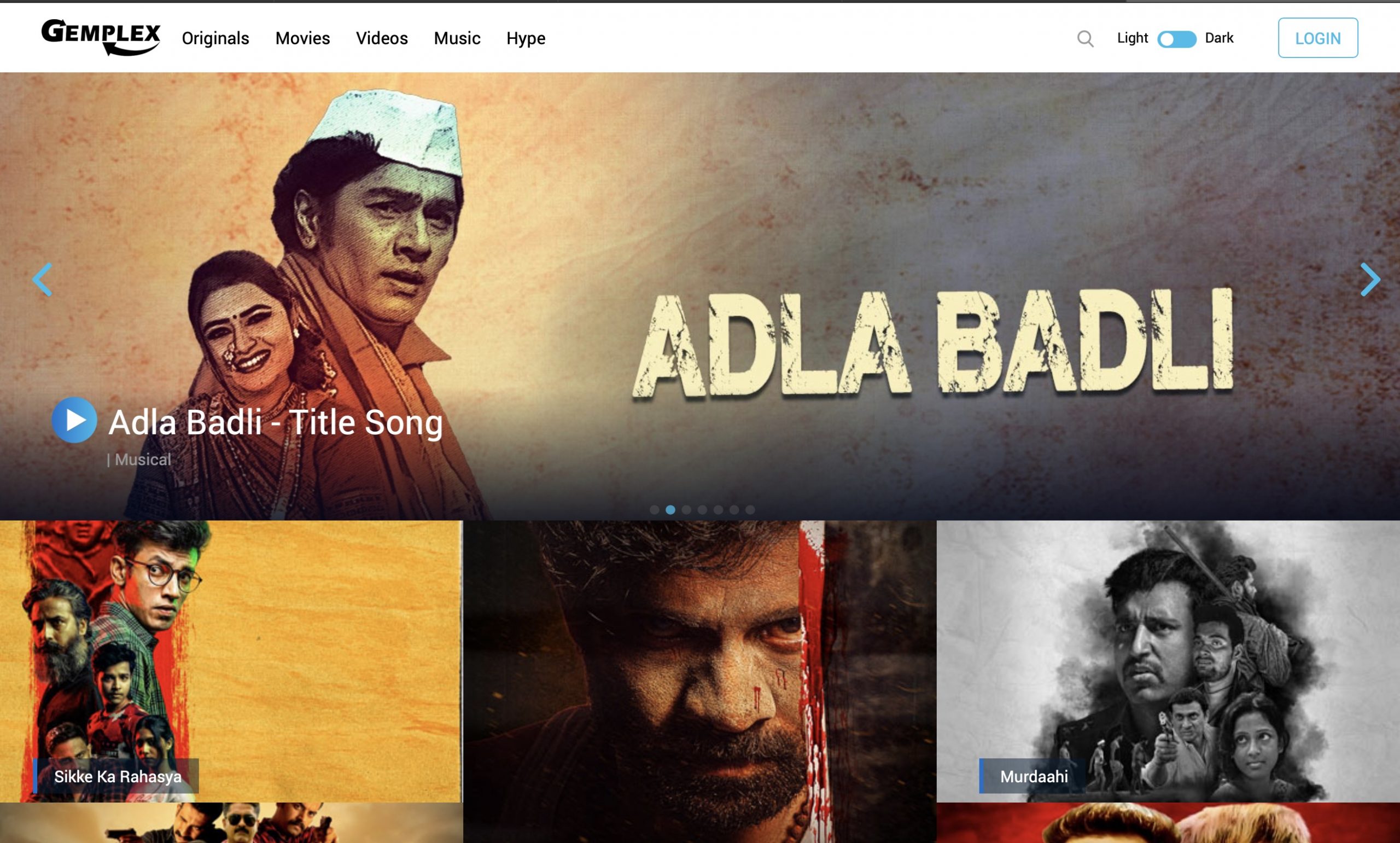 9. Hoichoi
For the biggest Benagli content, including its web series online, you can try Hoichoi. It is a subscription-based VOD and OTT streaming service, owned and maintained by SVF Entertainment Pvt Ltd. Hoichoi has over 2000+ hours of Bengali Content, both web series and movies, with more added every month.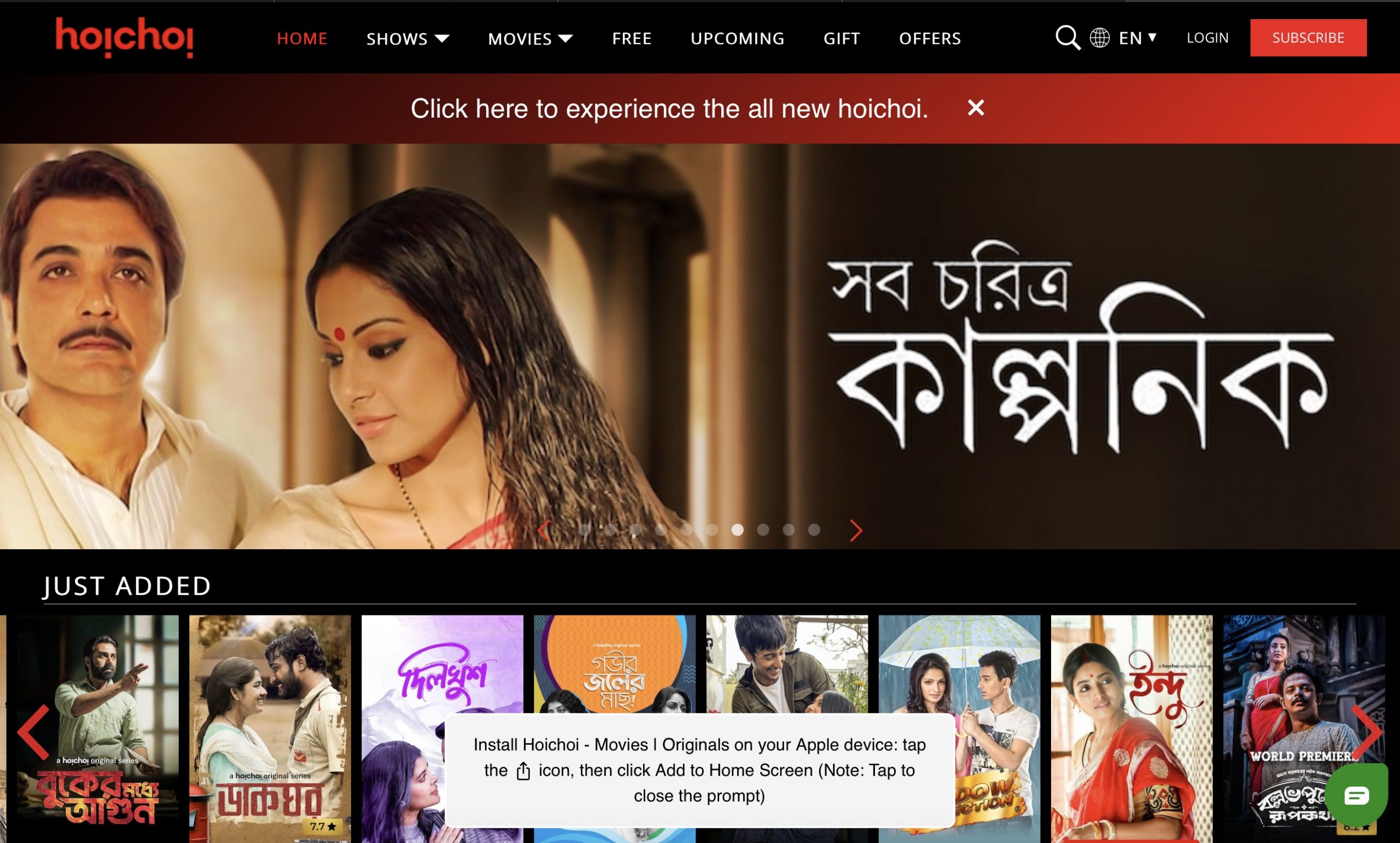 10. Hungama
Although Hungama is mostly tailored towards music, it has some great Hindi web series in its library. It also has Telugu, and Bollywood movies in its library.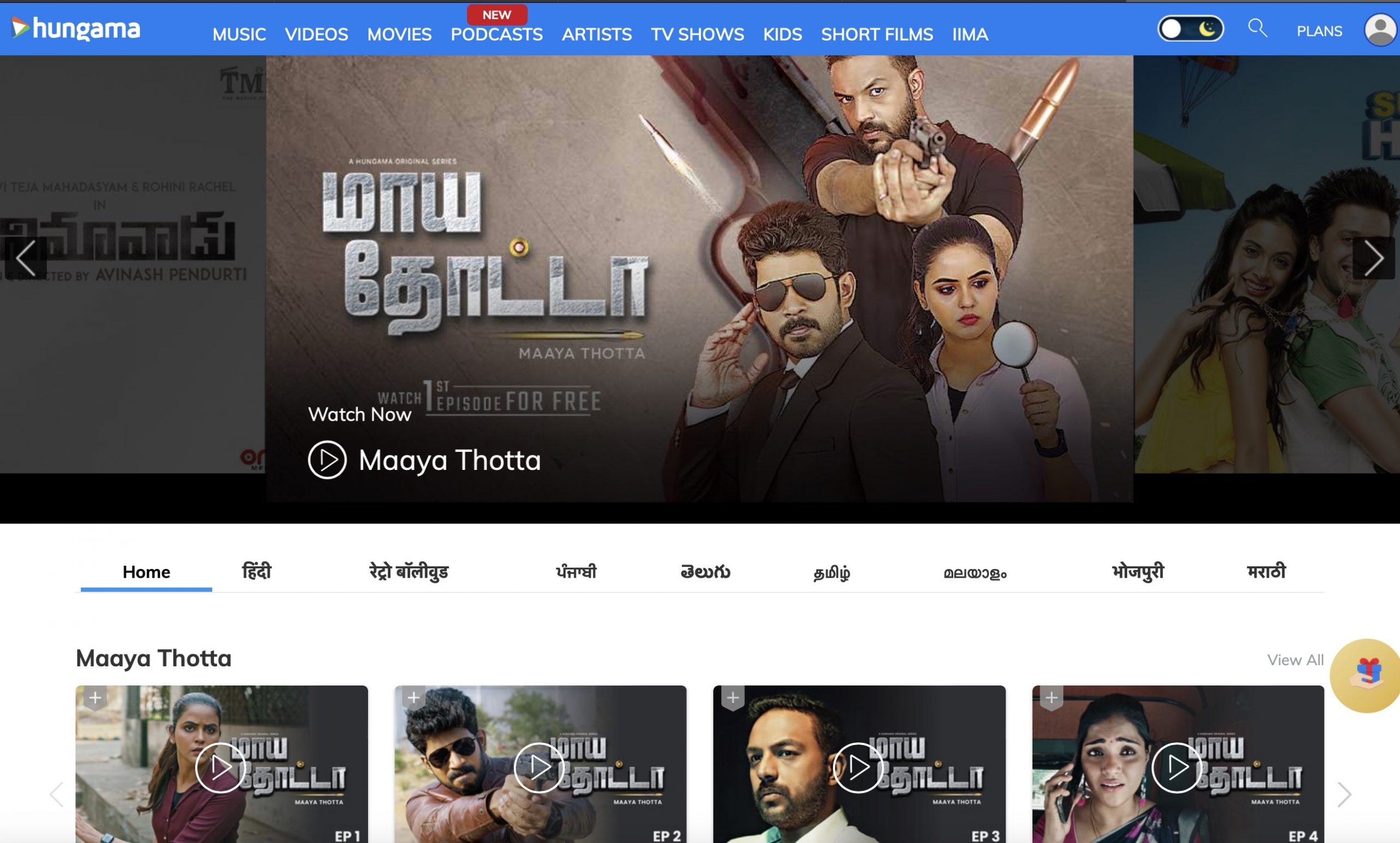 Best Web Series Downloader to Help Save Web Series Permanently
If you have finished with the previous article section, you have learnt how to watch web series for free. Are you now looking forward to downloading the best web series online, new web series download? It is undeniable that offline viewing provides a better viewing experience for users. For instance, you will not only save the hot web series permanently, but you will avoid buffering and possibly unannounced internet slowdowns or shutdowns.
The 100% guaranteed working solution to downloading web series online is YT Saver Downloader, a new and trendy internet video downloader. YT Saver is so good, such that it has been mentioned on several sites such as iLounge, Softpedia, TechTimes and it has a 4.8/5 star rating on TrustPilot. Before you start with how to download web series, check the bullet points below about YT Saver's features and advantages.
It allows you to browse for the video and audio sharing sites easily with a built-in web browser
The software can support over 10,000 websites, including OnlyFans, Fansly, YouTube, Facebook, Spotify, and more.
It can download complete playlists and channels.
Supported video resolutions for downloading range from 320p, 480p, 720p, 1080p, 2K, 4K and 8K.
The downloaded videos can be converted to MP4, 3GP, MKV, WMV, AAC, WAV, OGG, etc.
It has a built in Private Mode. You can protect some videos and audios from prying eyes.
Disclaimer:
YT Saver is a program intended for personal use only, and cannot under any circumstances be used for commercial purposes. The downloading of video and audio files from some websites in certain areas, countries or regions is subjected to local laws, which you should be aware and taking note of.
For all web series download with YT Saver, follow these steps
Step 1: Download the newest version of YT Saver on your PC or Mac. The software packages are available to download from this link.
Step 2: Open YT Saver & Set the output format. Click on the "Settings" icon on the upper right corner of the interface. From the "Download" tab of the "Preferences" window, choose video or audio, and choose the desired quality for the files to be downloaded.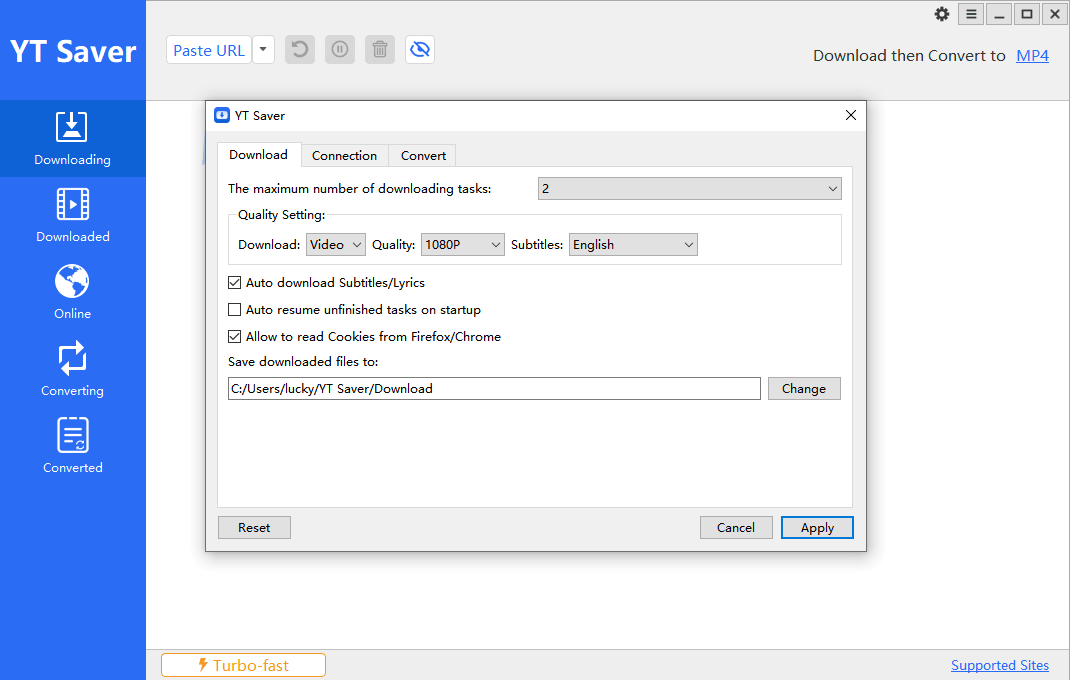 Don't forget to select the output formats for the target video.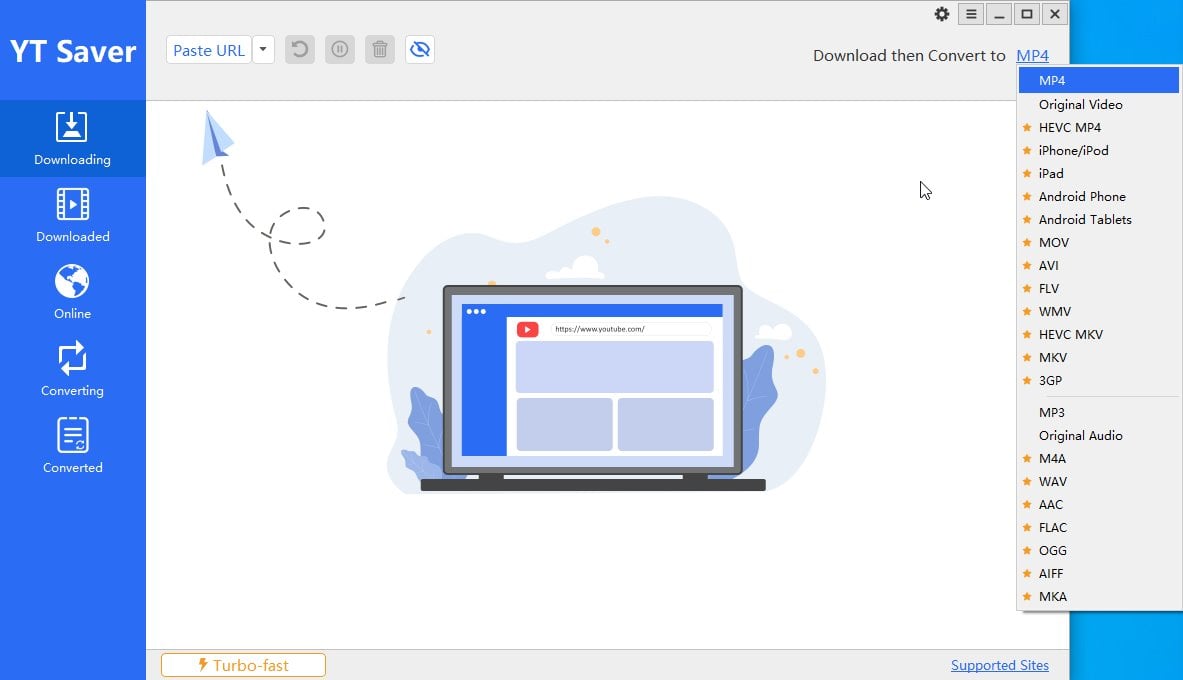 Step 3:
Launch the software to start downloading the hot web series. Find the video you need to download, and copy paste the URL to YT Saver.
In the software's interface, you do not have to paste the video URL. You simply click the "Paste URL" button, and it will automatically start analyzing as well as downloading the video.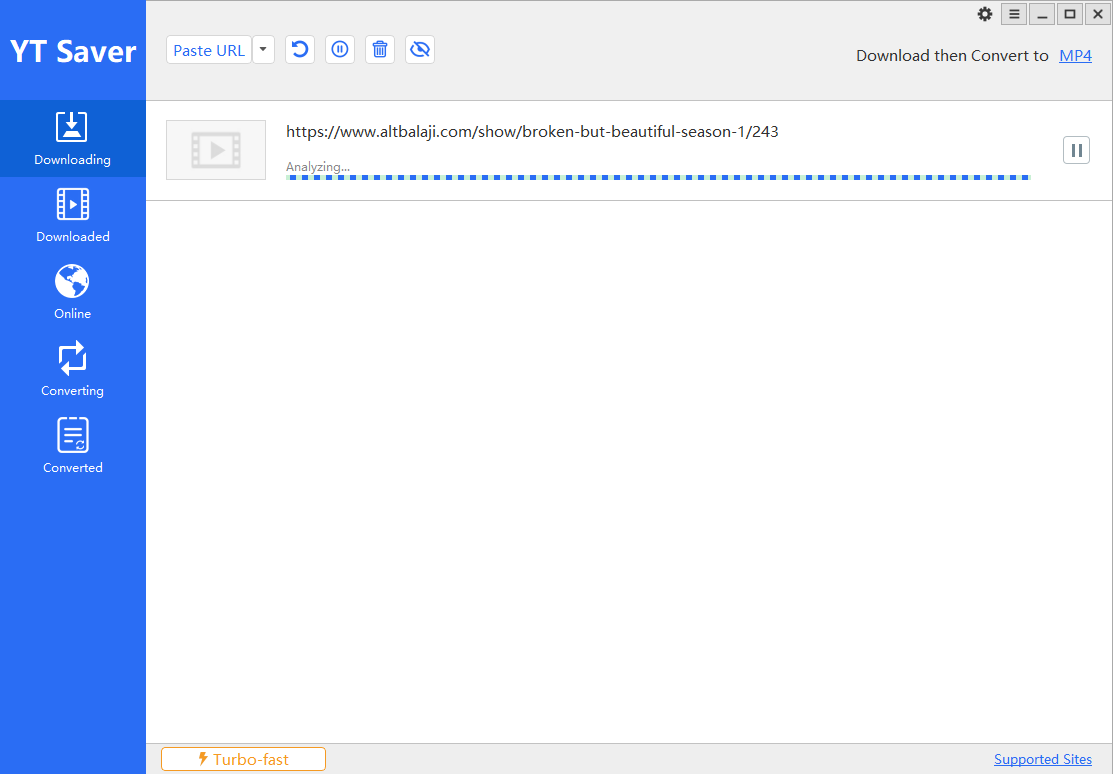 Final Words
Ullu web series, Eor TV, Adda times, Hoichoi, Amazon MiniTV, Altbalaji web series and more mentioned above have hours of hot web series, and if you need to know how to watch web series for free, read the first part of this article. If you need to download Hindi web series and everything in between, you can always rely on YT Saver for the task.