Have you ever been to the Philippines? Are you familiar with the Pinoy culture or keen to know more about it? Do you wish to visit the Philippines? The culture of the Philippines tells about their journey through the centuries. Their customs reflect the people's faith, their oneness with others, their affinity with nature, and their celebration of life. The Pinoy's charm lies in their smiles, in the numerous religious festivals that venerate nature, and their cycles of life. The best way to experience that is to visit the country, but if that is not your plan, then you can also watch Pinoy movies (sometimes known as Tagalog movies, and Filipino movies). Therefore, read this guide to find out about the 8 best free Pinoy movies sites that you can try in 2023.
Part 1: The 8 Best Free Pinoy Movie Sites of 2023
If you want to get right to watching the best Filipino movies, then here are the eight best websites to watch Filipino movies online;
1. PinoyMoviesHub
The best Pinoy movies website is PinoyMoviesHub, because of its user-friendly website that offers a vast collection of free Pinoy movies. The 'Suggestion' section on the homepage shows you all the popular and trending films. The library mixes classic, and contemporary Pinoy and Tagalog movies, along with hit blockbusters.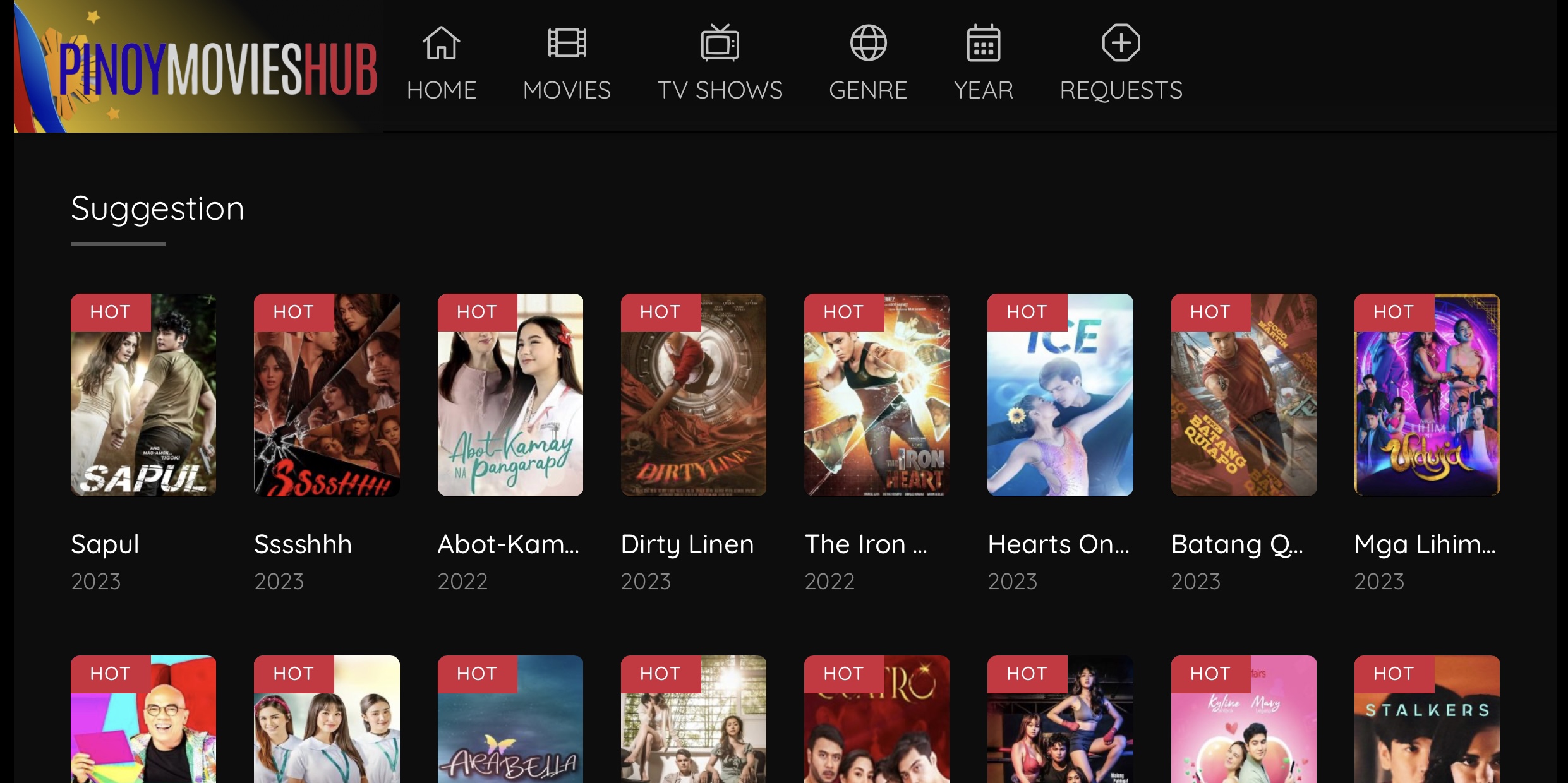 2. PinoyMoviePedia
The second most popular website for full Pinoy movies is PinoyMoviePedia. Not only can you watch Pinoy HD movies or Tagalog movies, but you can also download them free of charge. Despite being a newer site, it offers a wide variety of genres, including action, comedy, and romance.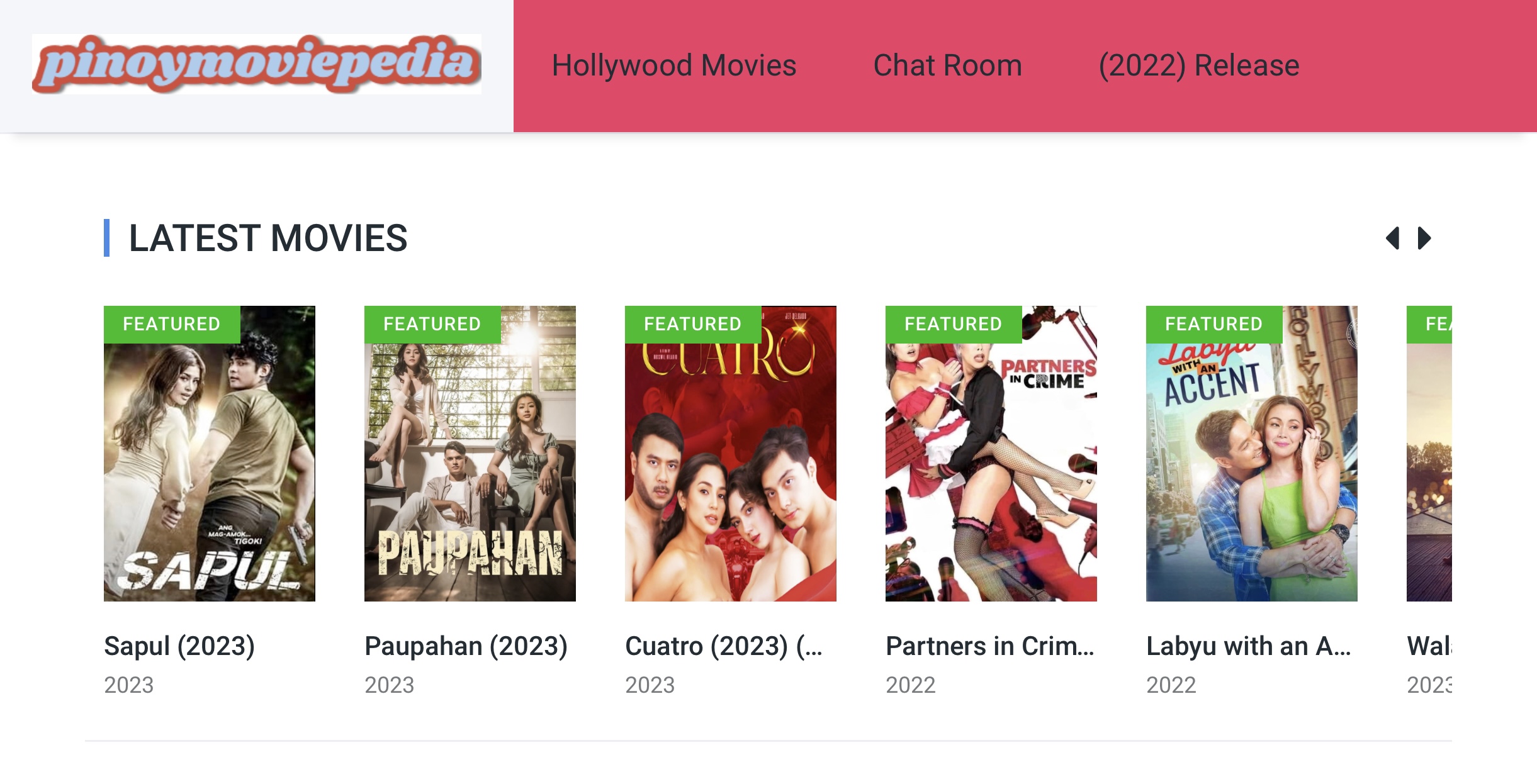 3. YouTube
Surprisingly, YouTube also has free Pinoy movies that you can watch at no cost. Watching videos and movies on YouTube is also very easy, because it is accessible in almost all parts of the world. It is also available in multiple languages. You can also watch the movies with captions, if needed.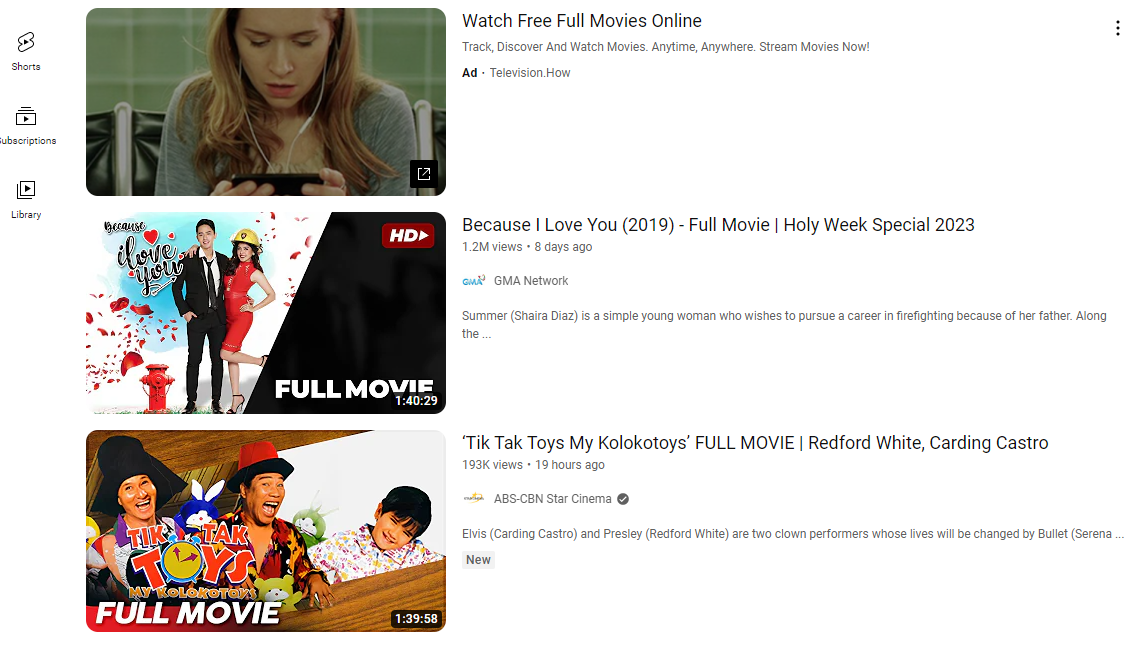 4. PinoyMovies
Pinoy Movies is a great website dedicated to streaming and downloading Tagalog and Pinoy movies. Just like the other websites mentioned above, with a vast library of movies. The site offers a variety of genres, including Action, Comedy, Romance, Horror, and Rated-R Pinoy hot movies.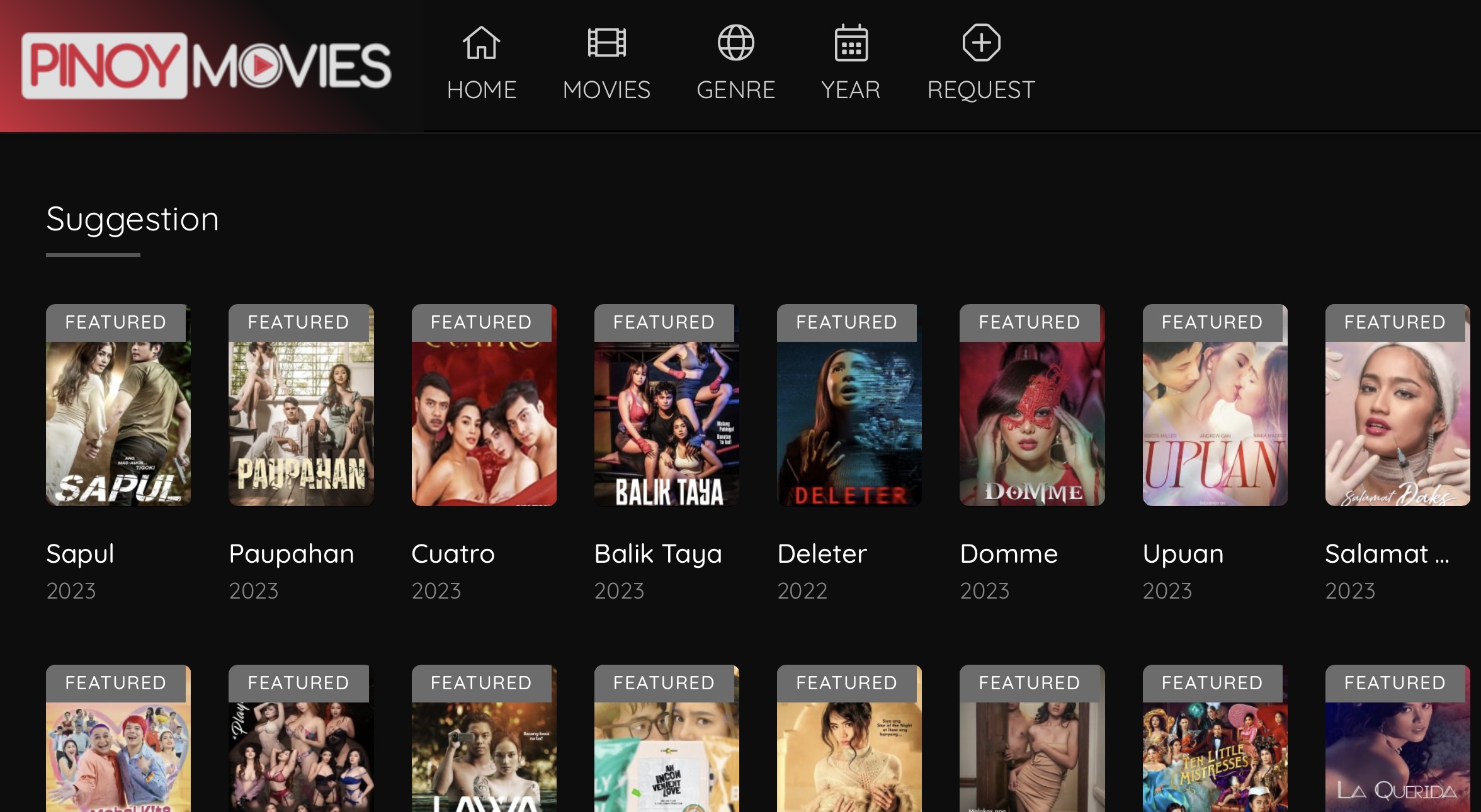 5. iFlix
For all Asian content, iFlix will itch that scratch for you. It has a collection of Chinese, Korean, Japanese, Thai, Vietnamese and in this case Pinoy movies. It is free for use, but for approximately $2 a month, you can have VIP privileges which will allow you to skip ads, as well as getting access to more content.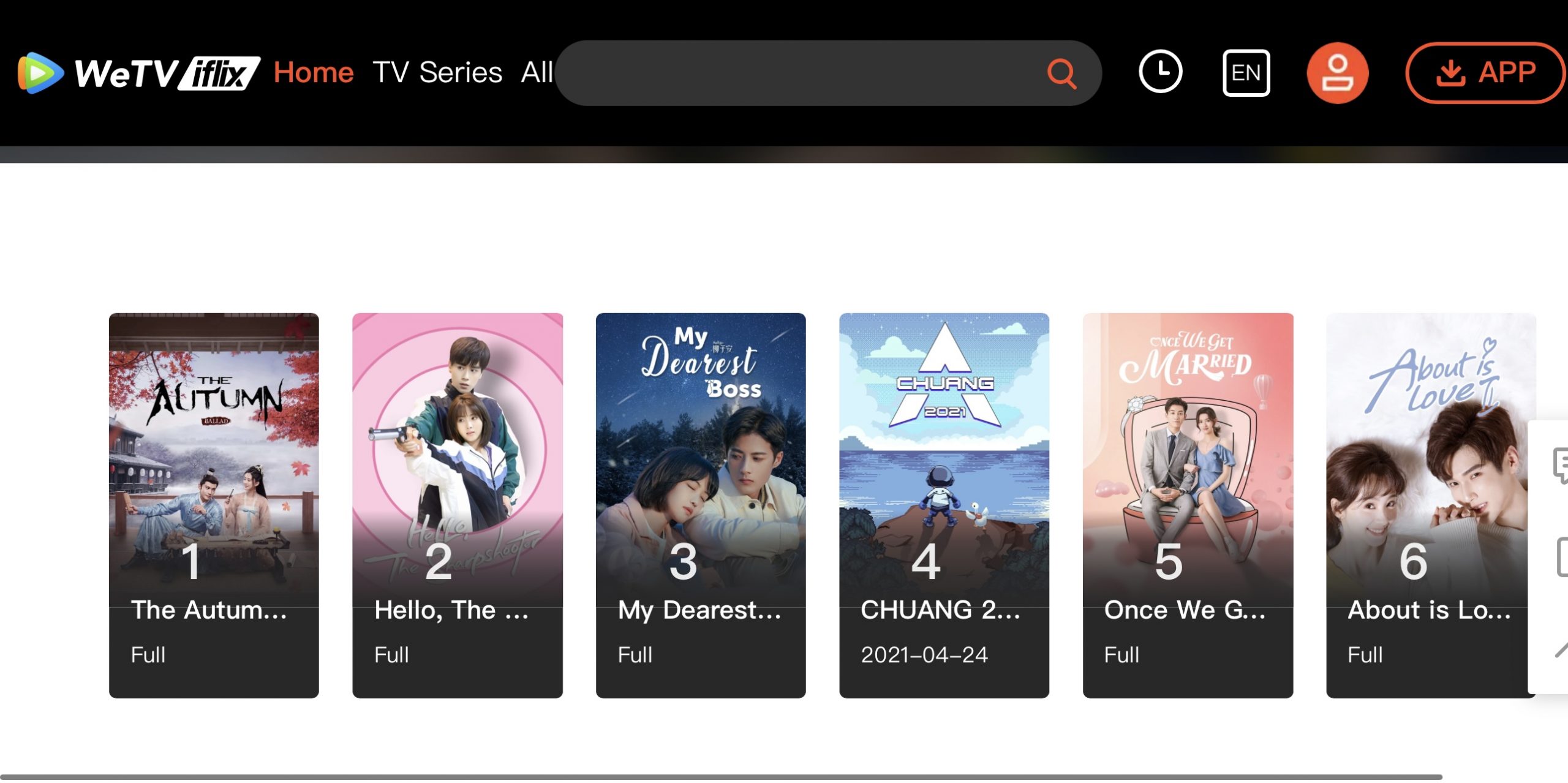 6. PinoyFlix
PinoyFlix is yet another great Pinoy movies site, for movies in all genres. In addition to movies, it also offers Pinoy series and TV shows, which makes it a great one-stop website for both types of content. It also allows people to download full Pinoy movies, as long as you install a required browser plug-in.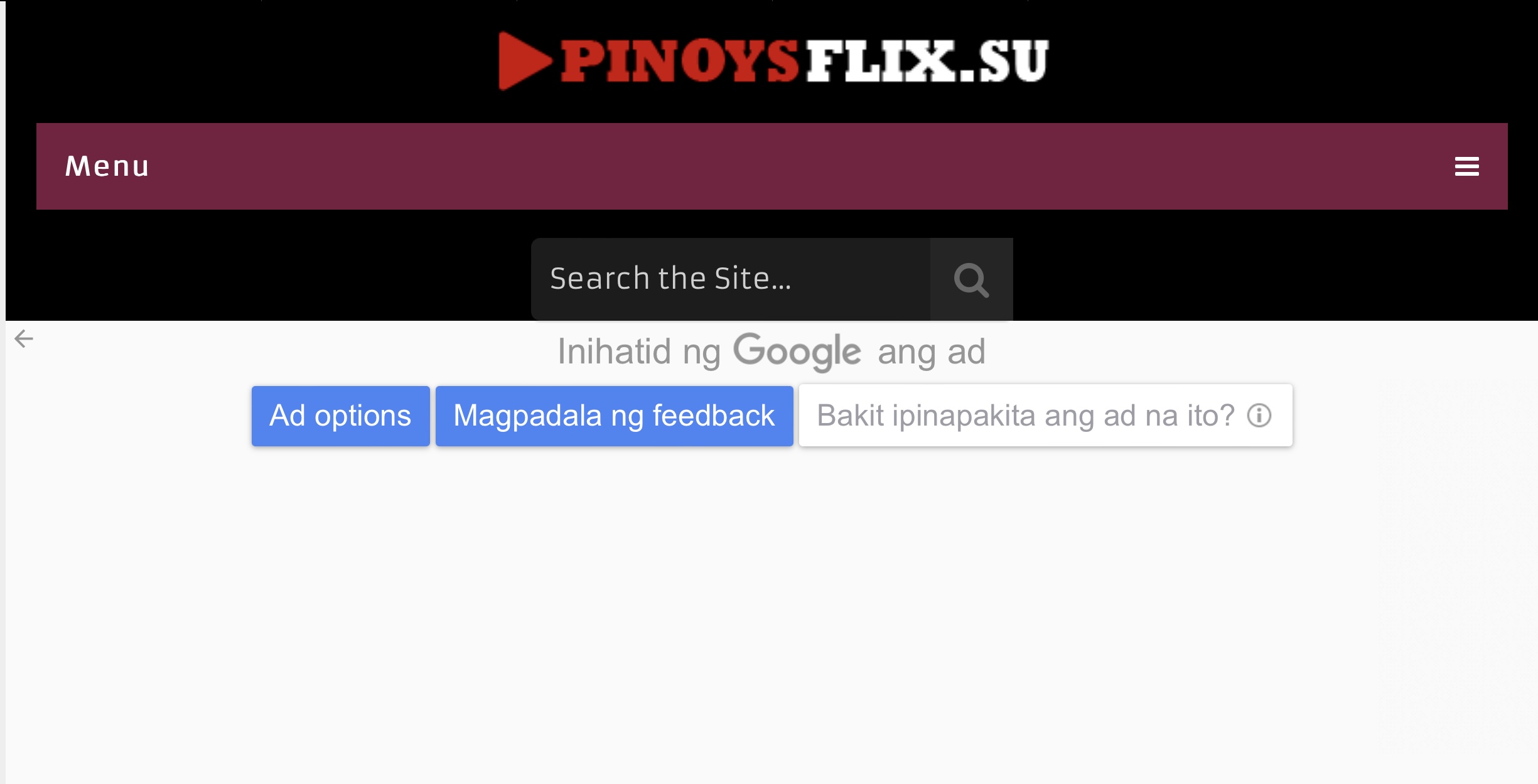 7. Cignal Play
Cignal is a cable provider in the Philippines, and they recently launched a streaming service for their customers and the rest of the world. You can stream live channels, or watch on-demand content. It is free for use, and it has a premium tier which is very affordable.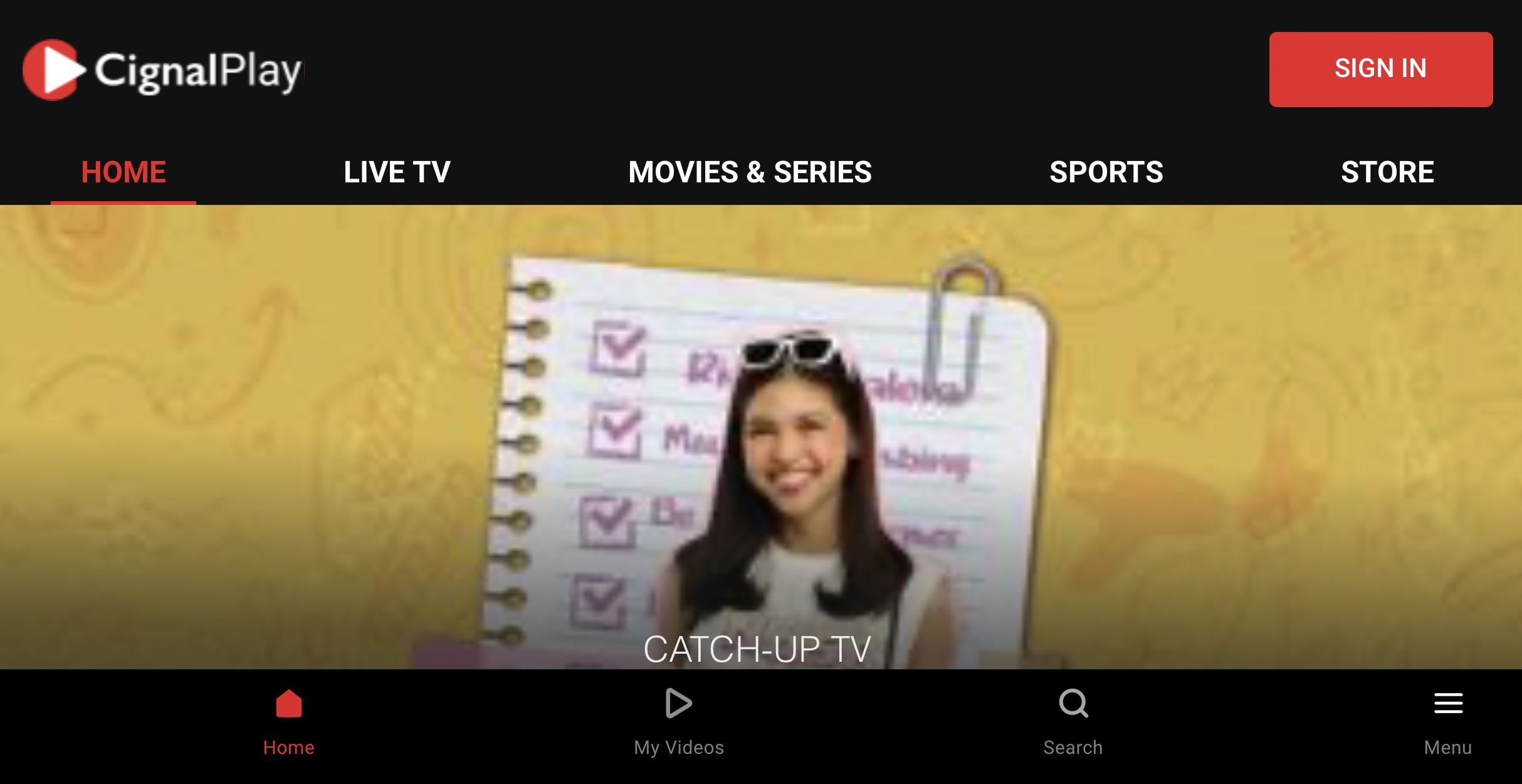 8. Filmdoo
Another free website to watch the best Filipino movies online is Filmdoo. It is updated weekly, and it has lots of Pinoy content, and also offers a wide selection of films from countries around the world, including Korea, the United States, France, Brazil, China, Russia, and Thailand.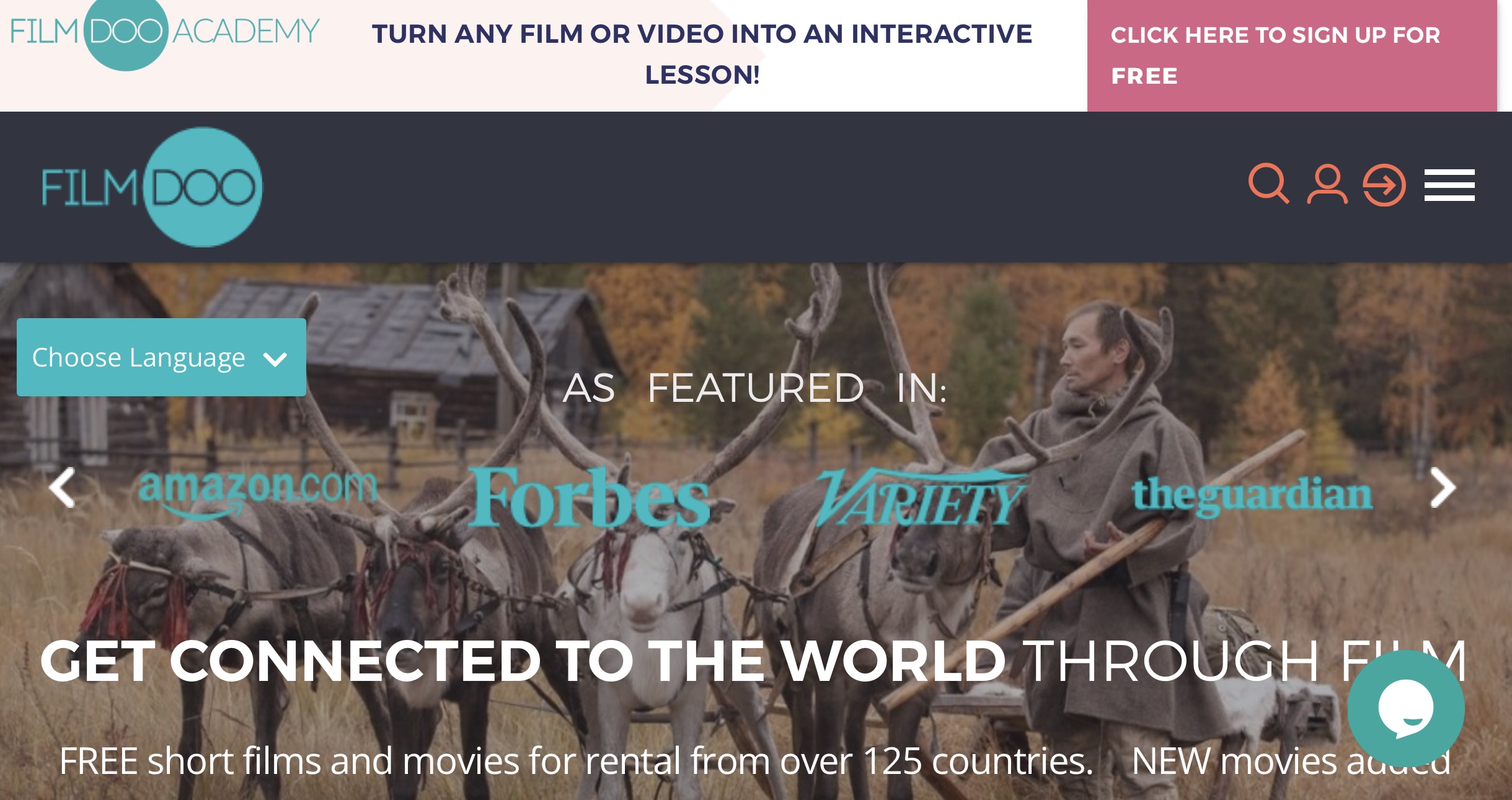 Part 2: Download Pinoy Movie Online Directly
You can pretty much watch any Pinoy movies online, free of charge from the websites above. And so, suppose you want to download the full Pinoy movies/Tagalog movies, what would you need? You would need an internet video downloader such as YT Saver Downloader, a new and trending internet video downloader. It has been mentioned on sites such as iLounge, Softpedia, TechTimes and it has a 4.8/5 star rating on TrustPilot. With YT Saver, you can easily and quickly download internet videos from YouTube/OnlyFans/Other 10,000 sites, including the Pinoy movies sites mentioned above. To check the main selling points of YT Saver, you can take a look at the bullet points below;
It allows you to browse for the video and audio sharing sites easily with a built-in web browser
The software can support over 10,000 websites, including YouTube, Facebook, and more.
It can download complete playlists and channels.
Supported video resolutions for downloading range from 320p, 480p, 720p, 1080p, 2K, 4K and 8K.
The downloaded videos can be converted to MP4, 3GP, MKV, WMV, AAC, WAV, OGG, etc.
It has a built in Private Mode. You can protect some videos and audios from prying eyes.
How to download free movies online with YT Saver?
Step 1 Download the newest version of YT Saver on your PC or Mac. The software packages are available to download by clicking the buttons below;
Step 2 Install the software when the download completes. Open the downloaded setup file, choose your preferred language, read the user agreement and agree to the terms and conditions, choose the installation destination and it should begin to install.
Step 3 Launch the software & Set the output format. Click on the "Settings" icon on the upper right corner of the interface. From the "Download" tab of the "Preferences" window, choose video or audio, and choose the desired quality for the files to be downloaded.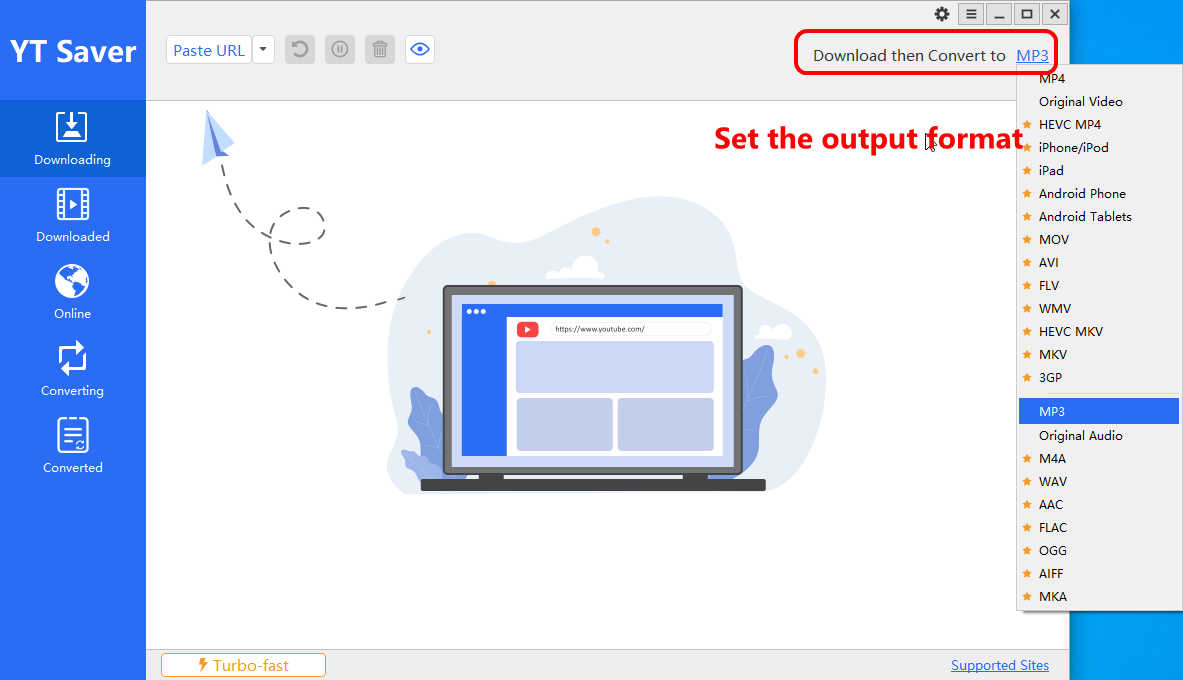 Step 4
Start the Pinoy movies download. Visit the website which has the content you need to download, and copy the URL. Paste the copied URL. In the software's interface, you do not have to paste the video URL. You simply click the "Paste URL" button, and it will automatically start analyzing the video.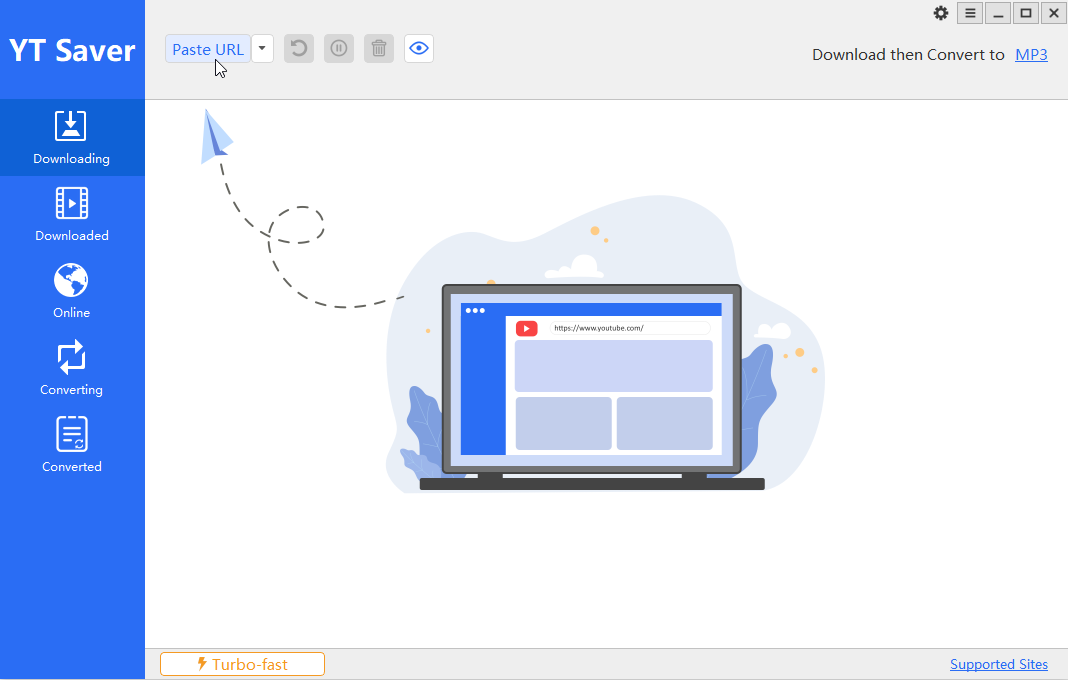 You can check the progress bar of the downloading task under "Downloading" panel.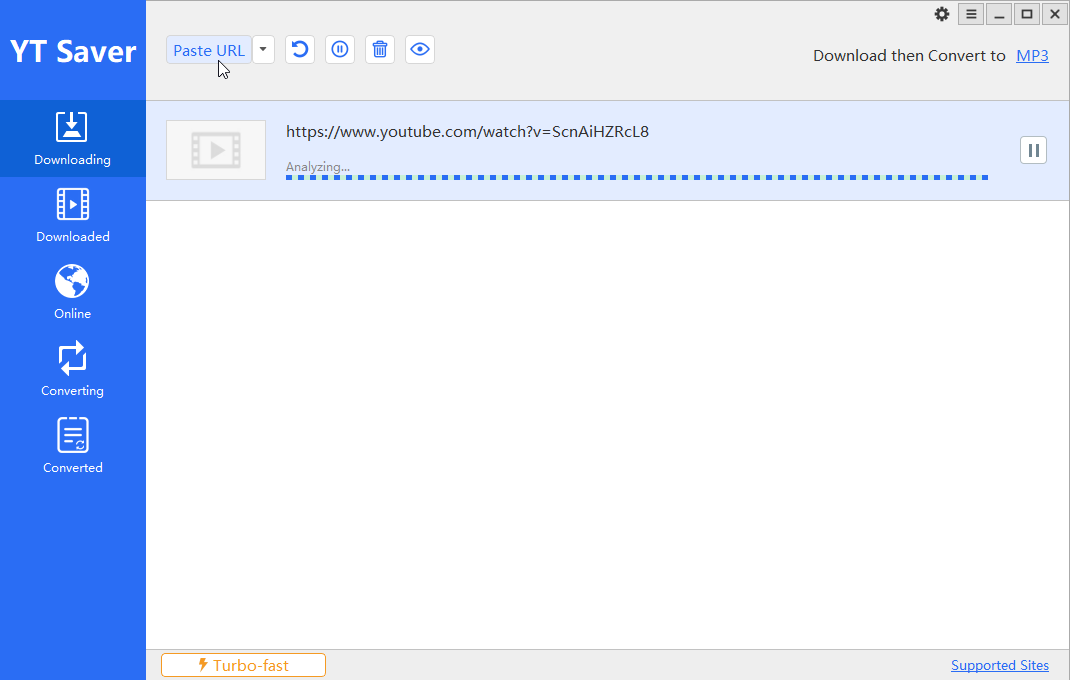 Step 5
You can find all the downloaded tasks here, and also preview the downloaded video according to your needs.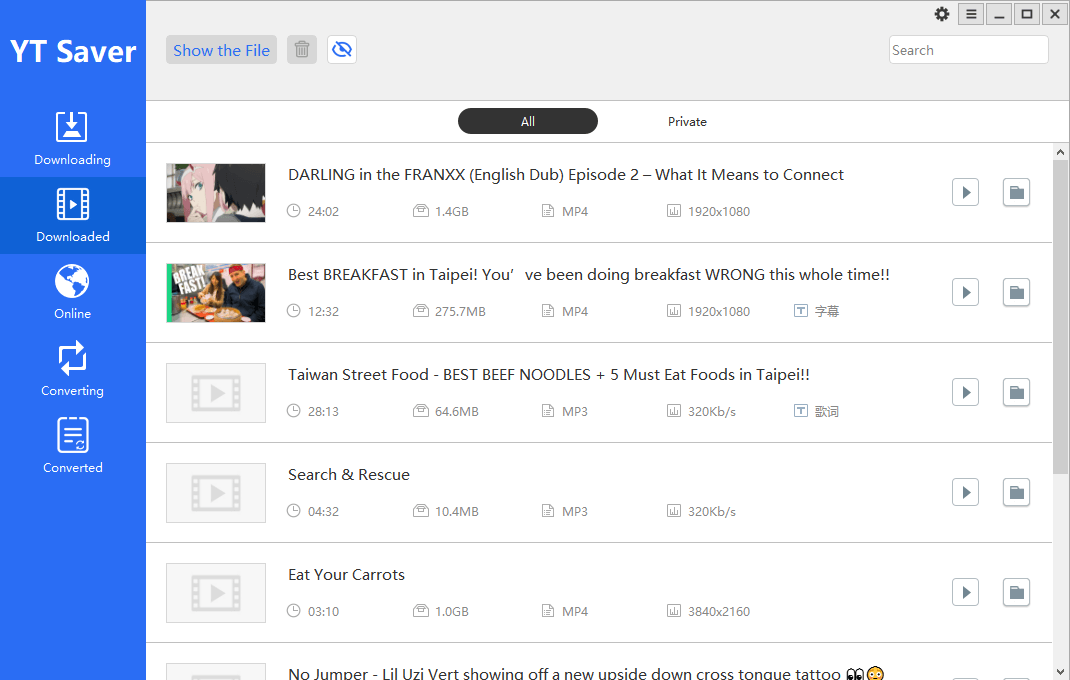 For More: Top 10 Pinoy Movies of All Time
Since you now know where to watch Pinoy movies online, what are the very best Pinoy movies (also knows as Tagalog movies) of all time? Here is a recommendation of the 10 best Philippine movies of all time;
1. Metro Manila
This movie depicts a family's decision to leave their rice farm, something they had been used to for a very long time in search for a better life in the city of Manila. However, things do not go as planned, as they get entangled with Manila's murky side. Metro Manila has been arguably the best Pinoy movie of all time.
2. Himala
Elsa, a Filipina villager seems to have gained special healing powers, after she claims she has been visited by the Virgin Mary. Elsa's 'power' only causes hysteria within her village.
3. This Is How We Were Before, How Are You Doing Now?
This is one of the top rated Filipino romantic movies. It is is set during the Filipino revolution against the Spaniards and later against the American colonists. It tells the story of an idealistic peasant and his journey to discover the Pinoy identity. It has a weirdly long name, but it is a great movie.
4. Cuddle Weather
One of the best Pinoy sex movies, which is highly rated is Cuddle Weather. The story is about Adela and Ram, two sex workers who become friends and form a mentor-mentee relationship (after they realize that prostitutes miss out on the true intimacy that comes with sex). They decide to be intimate, and they all end up wanting more.
5. Norte, the End of History
The best of the Pinoy bold movies is Norte, the End of History. A law student violently murders two people, and unfairly pins it on an innocent man. When the man is imprisoned, his wife tries as hard as she can to show the true killer and prove her husband's innocence.
6. Four Sisters and a Wedding
A great Pinoy comedy movie is Four Sisters and a Wedding. The movie tells a story about a Pinoy family consisting of four sisters and a brother, who announces his marriage plans. However, things do not go according to plan, and his sisters decide to plan to talk him out of it.
7. She's Dating the Gangster
Kenji, a high school gangster and heartthrob is played tricks by Athena, who pretends to be his girlfriend in order to make his ex jealous. She soon ends up falling for him in the process. This Pinoy hot movie definitely should be in your to-watch list.
8. One More Chance
The film tells the story of Basha and Popoy, a young couple deeply in love who spend all of their time together. However, clashing ambitions and tensions come into play which make them split.
9. Graceland
This is a Pinoy crime thriller, which tells us the story of Marlon Villar. He is the personal driver for a corrupt politician. On one of the occasions while driving the politician's daughter, she gets kidnapped. He tries to get her back from the kidnappers.
10. Caregiver
The story is about Sarah Gonzales, an English teacher who is working overseas as a caregiver to make money in order to support her husband and family back in the Philippines. This movie is a clearly shows what Filipinos go through as they work abroad to support their families back home.