4 Easy Ways to Download FC2 Video for Free
Content
F2C Video is a famous Japanese platform that helps users to find all kinds of videos online. The website features tons of Japanese video content, especially in the category of anime and dramas. It also allows the users to comment and save their favorite uploaders or videos to the dedicated album.
Now, you might be looking for how to download F2C video to enjoy content like sports, music, cooking, games, and much more for free offline. Here, we have listed down 4 ways to download F2C video which cater to the users of all the preferences.
Best F2C Downloader to Download F2C Videos Easily
Well, if you are someone who is looking for the ultimate solution for downloading F2C videos, then you should definitely check out YT Saver Video Downloader.
The tool allows you to download unlimited F2C videos efficiently and supports 10,000+ video/music streaming sites, including YouTube, Facebook, Instagram, TikTok, etc. Completely capable of providing you an excellent quality of files without altering the original video and sound. Moreover, it can convert videos to any desired formats, like MP4, MP3, MOV, M4A, OGG, etc.
📖 How to Download F2C Videos on Mac and Windows?
Step 1 YT Saver is available for both Windows and Mac OS; download the relevant package from the links given above and install the software on your computer. After that, go to the official website of F2C Video and copy the particular video URL from the address bar of your browser.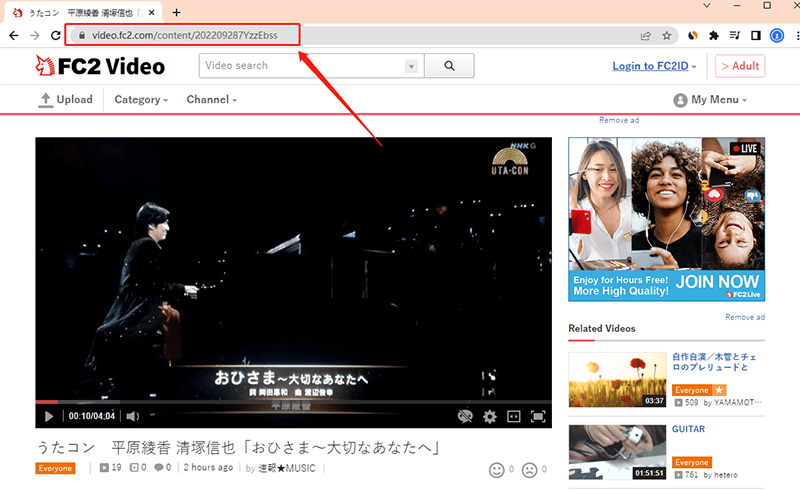 Step 2 Open already installed YT Saver on your computer and choose the required output settings, such as MP4 and 1080P, from the Preferences section.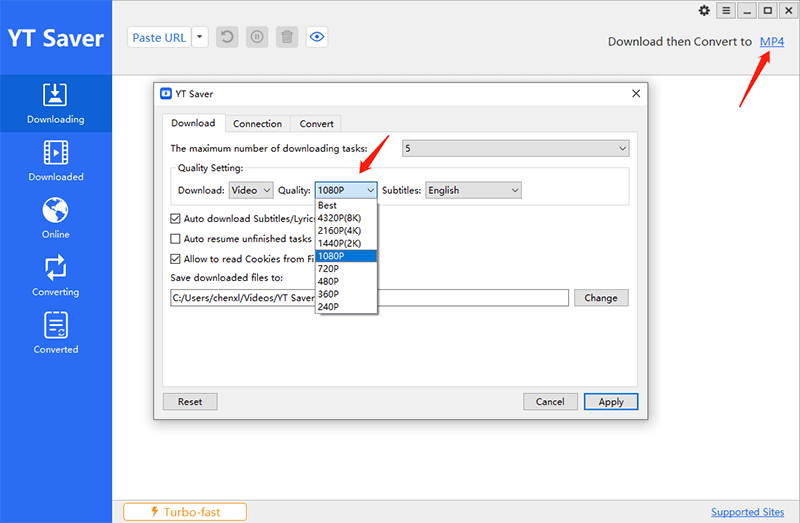 Step 3 Now, click on the "Paste URL" button on the main interface and the F2C video will start downloading instantly.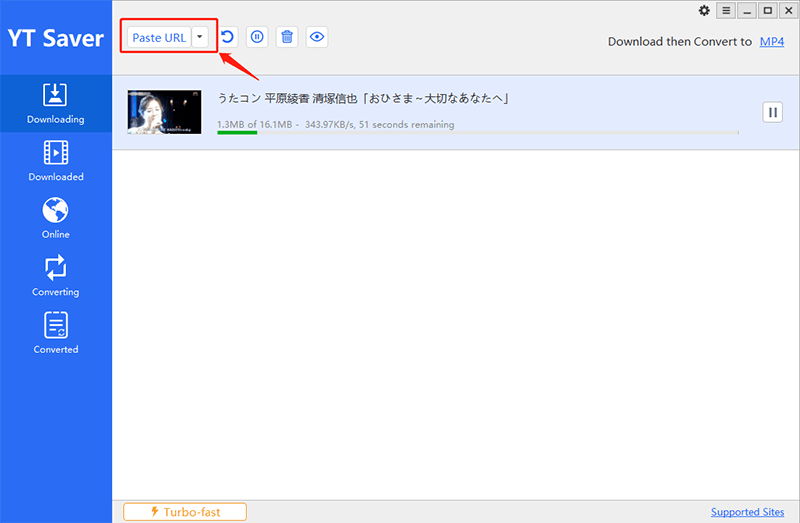 Step 4 Once the video conversion and download process gets completed, you can get the F2C video from the Downloaded section of the YT Saver.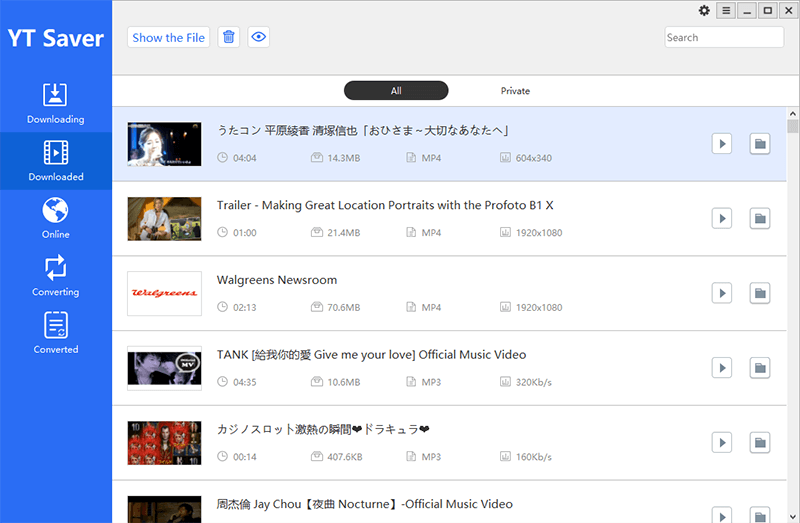 Other 3 Ways to Download F2C Videos Online
The next method in this article to download F2C videos is with the help of online video downloading tools. There a number of downloading services available on the internet to download your favorite videos; however, here we are going to share 3 best online options that will help you download F2C video without putting in a lot of effort.
#1. PasteDownload
Like every other online tool, PasteDownload is completely free and works smoothly to download F2C video in MP4 and also allows you to download videos from several other websites. As it is a web-based service, it saves you from the hassle of installing a software or sign ups, and downloads several F2C videos at once with few simple steps. That's not all; it can also help you download private videos from Facebook, Instagram, and VK.

#2. Fetchfile
Fetchfile is another useful online F2C downloader if you don't like to install any software. This online tool is designed to automatically process the URL you entered to extract the video from F2C so that it can downloaded and saved on your device for offline playback. You can download your favorite F2C videos in MP4, WebM, and some other output formats. After downloading, it also provides you the option to save your downloaded videos in the local storage of your device or to the Dropbox.

#3. YMP4
YMP4 is yet another F2C downloader online solution that enables you to get your favorite videos in 3 easy steps process. It can download F2C video both as MP4 and MP3 files and also supports unlimited downloads.  No signups or registration is required and you simply need to copy the page URL from the F2C Video, paste it into the white search box of the YMP4 downloader, and press the GO button.

Conclusion
In this article, we have mentioned a number of methods to download videos from F2C website. The online tools available on the internet to download F2C video mostly comes with the pop-up notifications and annoying ads which can put your computer in the risk of being infected by the viruses. On the other hand, YT Saver as the best F2C downloader provides the ultimate downloading experience. So, we recommend using this software for reliable, quicker, hassle-free solution.
Supports over 10,000 video sites including YouTube, F2C, Facebook, Instagram, etc.
Downloads your favorite videos to MP4, MP3, etc.
Supports video quality ranging from 720p, 1080p, 2K, 4K and 8K
Downloads videos at 10X faster speed and with 100% success rate
Unlimited download multiple videos in bulk at the same time
Comes with a private mode to protect your downloaded videos
Lainey
A Internet technology enthusiasts, editor and content creator who spends most of her time bringing the interesting, entertaining, original and well-written articles to people who love Internet Technology too.