Download BBC Videos with Top 4 Downloaders for Offline Streaming
Content
BBC is one of the most popular media outlets in the world, offering a wide range of video content across various platforms. However, users often face the challenge of accessing their favorite videos offline, especially when internet connectivity is limited.
This article will introduce the top 4 downloaders you can use to watch BBC videos offline in 2023. These downloaders are easy to use and offer a variety of features that allow you to download your wishlist content and watch them anytime, anywhere.
Recommended Tool to Download BBC Videos to MP4
If you want a tool to download BBC videos, consider using YT Saver. This software has a user-friendly interface and offers a variety of features that make it easy for you to download videos in different formats and high resolutions. It enables you to save BBC videos in MP4 format with the best quality you want.
YT Saver can help you with its fast download speeds and compatibility with more than 10,000 sites including YouTube, BBC, SoundCloud, etc. Additionally, it has received positive user feedback and is known to be a safe and reliable platform for downloading videos.
Method 1: Download Videos to MP4 from BBC Website
📖How-to steps
Step 1 Copy the video URL you want to download from BBC website or app.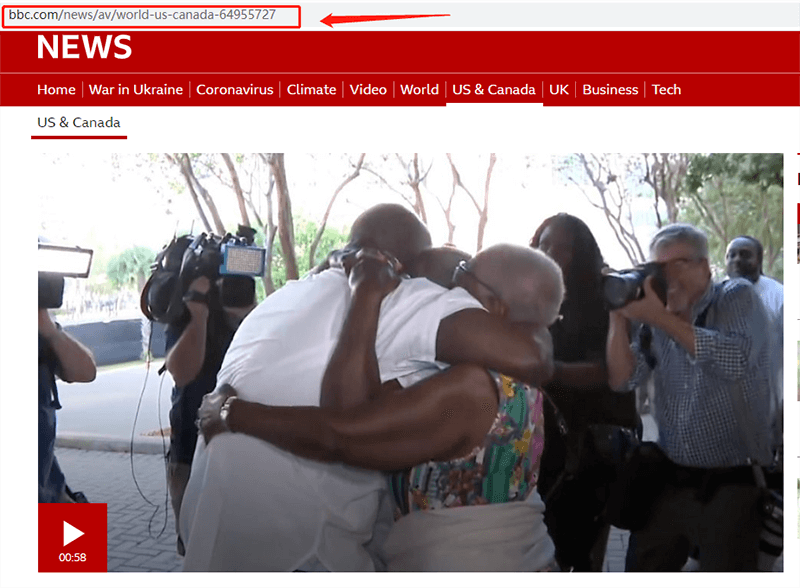 Step 2 Open YT Saver software on your PC, and select the output format. Such as MP4 or HD for high-quality videos.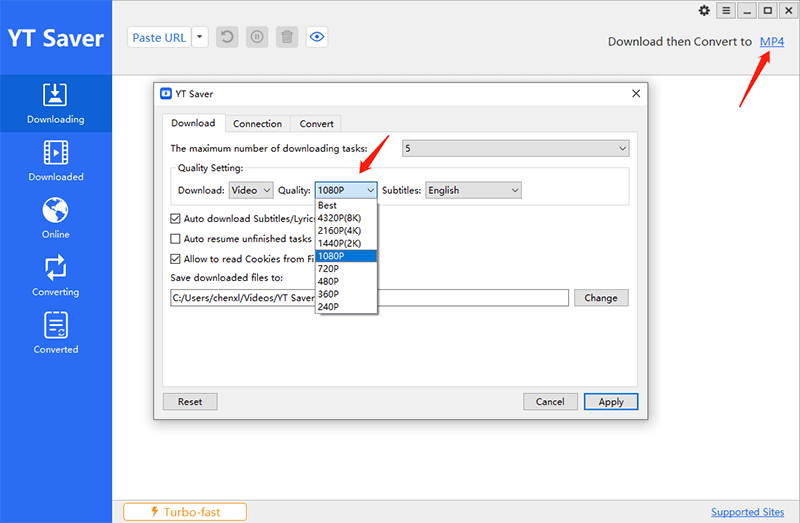 Step 3 Now, click the "Paste URL" button on the left-up side, and it will download automatically.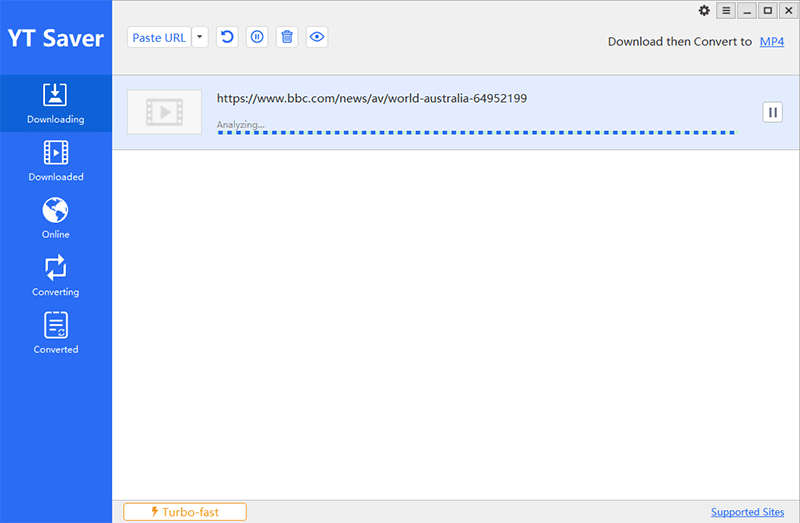 Step 4 That's all, you can find it in the downloaded section and enjoy your favorite videos.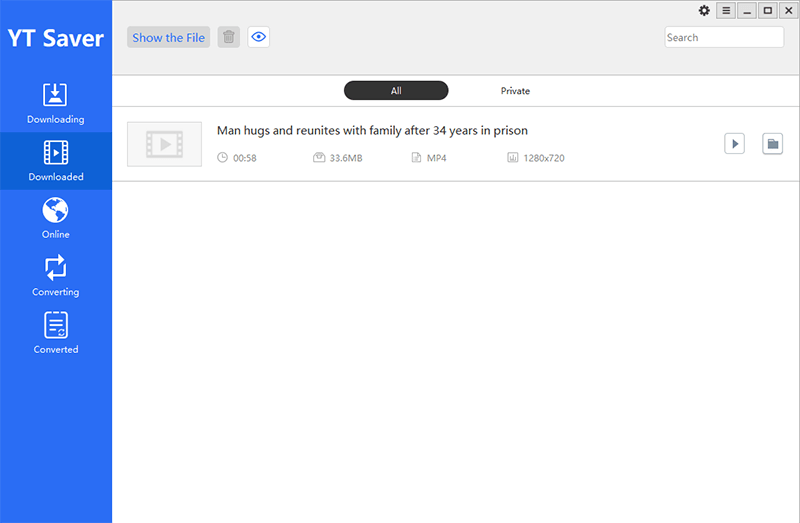 Method 2: Download Videos from BBC Channel on YouTube
Some BBC fans may like to watch BBC videos on YouTube channel due to its convenience and social features. It is easy to discuss and share them with friends and family. With the help of YT Saver, you can download BBC single video or even playlist by one click.
Batch download BBC videos from YouTube:
Step 1 Go to BBC channel on YouTube through a web browser and copy the playlist link.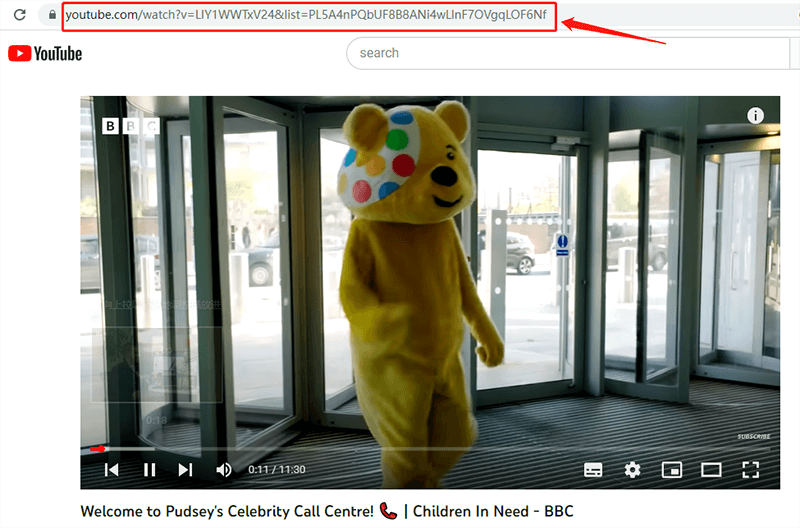 Step 2 Open YT Saver software, paste the link and select Download playlist on the pop-up window.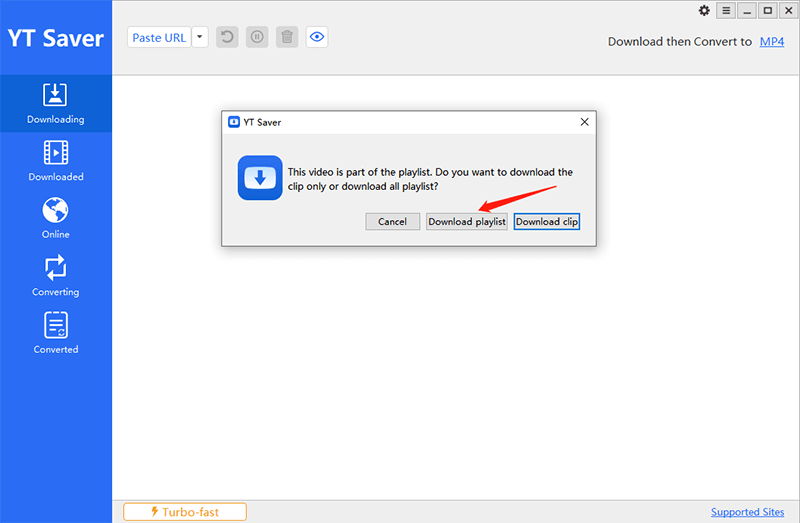 Step 3 Choose the format, quality and videos you want to download.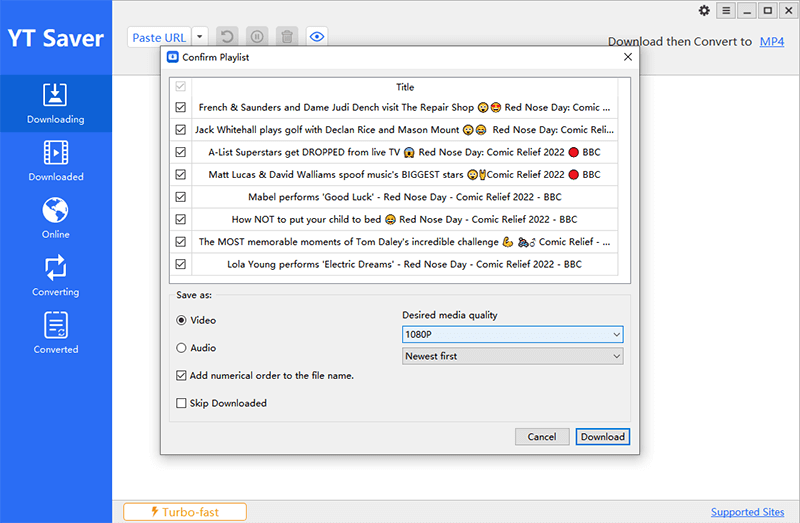 Step 4 Finally tap download and you will find videos downloaded on the downloaded section.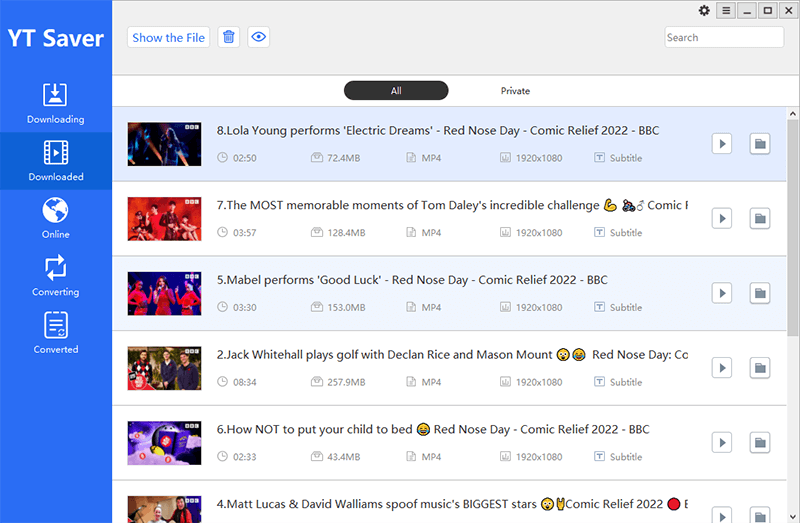 Download BBC News Videos with Online Downloaders
Downloading BBC News videos from online websites is also a great way to stay up-to-date with the latest news and events. Other than the above tool, several different options are available to get the same job done. Some of them are mentioned below, along with their features.
Tool #1: KeepVid
The first tool is KeepVid, an online video downloader that allows users to download videos from various websites, including BBC, YouTube, Vimeo, and more. It offers a simple and user-friendly interface that makes it easy for users to get videos in different formats and resolutions. It is a free tool that doesn't require registration or subscription and is compatible with most devices and browsers.

Steps to use the online downloader:
Step 1. Copy the video link from the top-address bar of your browser.
Step 2. Go to KeepVid in your browser.
Step 3. Paste the video link into the search box and click "Go".
Step 4. Choose the format and resolution you want for your video.
Step 5. Click "Download" and wait till the download finish.
✔Pros:
It is available for free without a subscription or membership.
Easy to navigate, making it simple for visitors to perform the actions.
Compatible with various web browsers and requires no extra demands.
❌Cons:
The installation process for may expose users to security risks.
They have limited support for most video formats.
Tool #2: PasteDownload

Secondly, Pastedownload is a similar online tool to extract videos from various sources. Unlike the previous one, it has a relatively simple and easy-to-use interface, and one layman can quickly save videos in different formats and resolutions.
Yet, Pastedownload is a free tool that doesn't require any registration or subscription. However, the website may display ads, and there have been reports of potential security risks associated with its use. As with any online tool, users should exercise caution and use it at their own risk.
Steps to download BBC videos online:
Step 1. Get a video-content link from the news site and Copy it.
Step 2. Then open Go to PasteDownload from a web browser.
Step 3. Drop the link into the rectangular search box and click "Download."
Step 4. Select the format type and tap on "Download."
✔Pros:
Offers fast download speeds, to save maximum time of users.
The tool does not impose any restrictions on the size or number of videos that users can download.
It does not add any watermarks or branding to the final video.
❌Cons:
The tool may display intrusive ads that interrupt the process.
They have limited support for certain websites.
Tool #3: DownVideo

The last of our list DownVideo, an agile tool that helps users download videos from famous social and news blogs. With DownVideo, you won't have to worry about pesky watermarks or annoying ads slowing you down. The process is fast and straightforward.
Steps to download BBC videos for free:
Step 1. Open the BBC video you want.
Step 2. Copy its link from the top URL bar.
Step 3. Visit DownVideo.Stream in your browser.
Step 4. Paste the link here and tap the Save button.
Step 5. Wait for a while to complete the process.
✔Pros:
User-friendly interface that makes it easy for even non-technical users.
Wide compatibility provide the ability to work get the task done in different devices.
Fast downloads allows to get digital content in no time.
The availability of a Chrome Extension provides users with a convenient.
❌Cons:
Limited format options available, potentially restricting users.
Absence of batch downloading is a major drawback.
FAQs
1. How to download BBC documentaries from YouTube with subtitles?
You can download BBC documentaries from YouTube with subtitles, but it depends on your video downloader tool. We suggest the safe and clean software YT Saver. It allows you to batch download YouTube videos with subtitles options. It also offers the video-cutting service in the process.
2. Can I download BBC videos with the Chrome extension?
Yes, it is possible to download BBC videos using a Chrome extension. There are numerous video downloader extensions available for Chrome that can download videos. However, it is crucial to select a reputable extension that is safe, reliable, and integrates with your browser's version.
Here are some good options:
2. Video Downloader Professional.
To Conclude 
After analyzing the top 4 downloaders, I would like to recommend the YT Saver tool for its easy-to-use interface and quick download speed. Also, it has been proven as a reliable tool for and other media from various online platforms. Lastly, users can easily download their favorite videos for offline streaming and watch them at their convenience without any interruption.

Manuel
As a Tech geek, Manuel is obsessed with technology and spend most of his time exploring it. The technology has become his life and he is enthusiastic about sharing all new tech gadgets that make him excited.